NHN Godo, joins the MACH Alliance, allowing MACH Alliance to expand into Asia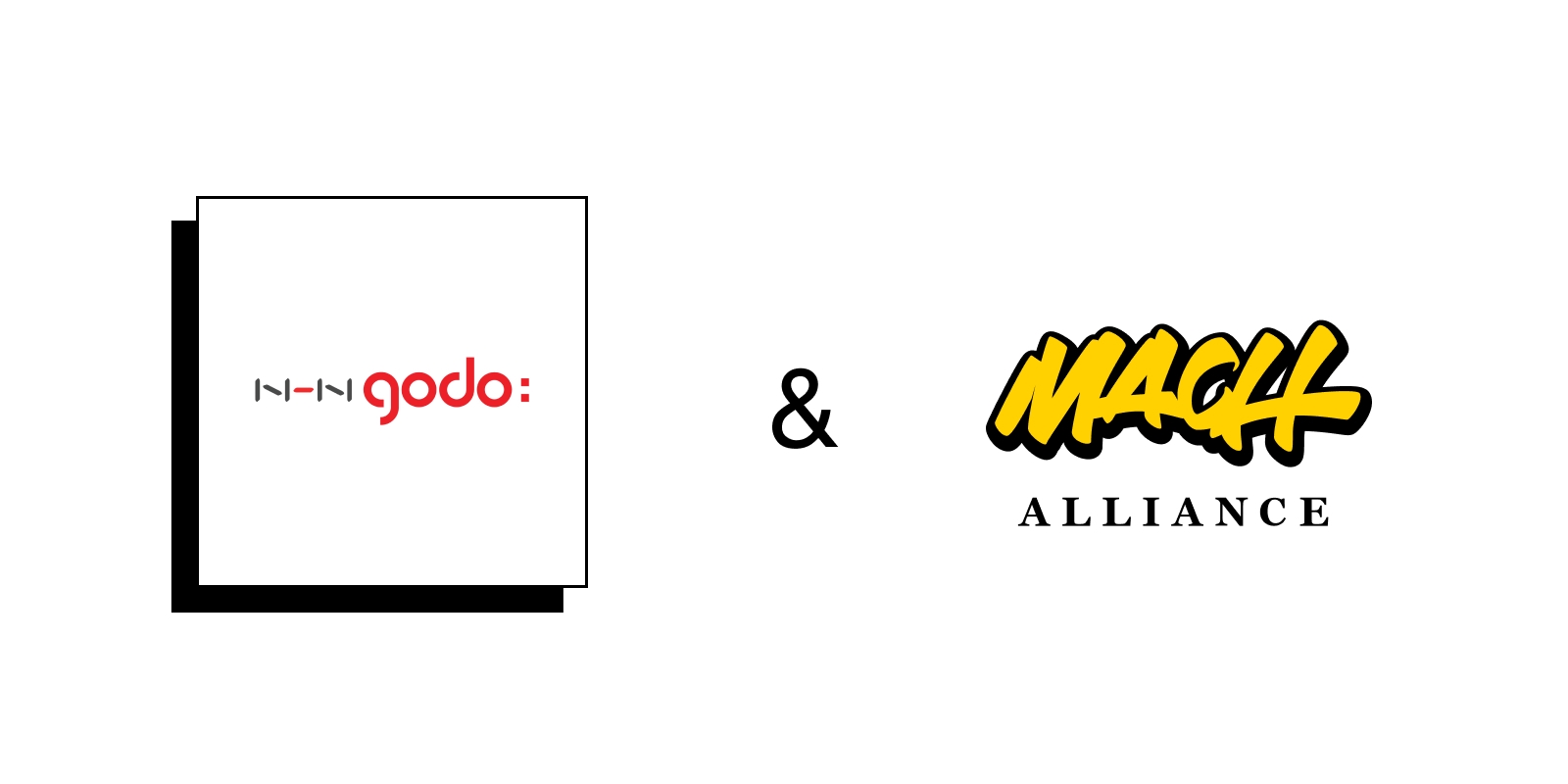 29th March 2021 - Seoul, South Korea - NHN's e-commerce IT technology has joined the MACH Alliance, the group of independent tech companies dedicated to advocating for open, best-of-breed technology ecosystems, demonstrating NHN commitment to the MACH model and building innovative and future-proof enterprise technology and enhancing the digital experiences of their customers.

NHN Godo (CEO, Lee Yoon-sik), a commerce subsidiary of NHN (CEO, Jung Woo-jin), announced on the 29th that it has joined the non-profit organization MACH Alliance as the first company from Asia.
MACH Alliance is a non-profit organization founded by leading technology companies in the United States and Europe. Only those with 'MACH (Microservices based, API-first, Cloud-native SaaS, and Headless) technology', can join. 23 companies, including BigCommerce, CommerceTools, and EPAM Systems, which are among the major global commerce solution companies, and 12 ambassadors are currently members. NHN Godo is the 24th member to join the Alliance.
"We are thrilled to welcome the first company from Asia to the MACH Alliance," says Kelly Goetsch, President of the MACH Alliance. "Asia is in several ways ahead of Europe and North-America having leap-frogged many of the incumbent systems European and North-American organizations had in place. With this new membership and geographical expansion, we are scaling out the global community of modern, open and interoperable enterprise technology and marking an important milestone to our mission."
MACH combines the latest IT trends with a "Microservice architecture" that allows shopping malls to run independently, ▲an "API-driven design" that increases development scalability, ▲a "cloud native SaaS" based on cloud environments, and ▲a "headless" technology that can manage shopping malls quickly and flexibly. When MACH technology is applied to shopping mall solutions, customers can flexibly respond to traffic concentrated at a specific time without the cost of large-scale development, and freely change and upgrade various functions and designs with the use of shopping mall function options.
NHN Godo is a leading SaaS provider in South Korea and Japan, dedicated to providing ease-of-use functionalities and customizations to merchants of all sizes. NHN Godo obtained MACH certification through the shopping mall solution 'shop by'. "Shop by," a solution that applies MACH technology, has led the domestic market based on its strengths such as flexibility, scalability, speed, and openness
"Because the concept of MACH technology is not only a shopping mall but also a big way to develop IT in the future," NHN Godo's CEO, Lee Yoon-sik, said. "The acquisition of MACH certificate means that the shop by has been recognized as an international top technology in the E-commerce industry. It is planning to upgrade the domestic shopping mall solution market to a global level by applying new technologies to solutions quickly."
NHN Godo a company that focuses on online shopping mall solutions is taking the lead in advancing IT technology in the online shopping mall market. The Golden Shield Project, which transplantsNHN's security/control/infrastructure capabilities to NHN's high-level shopping mall solutions, has recently been recognized as a full-time member of the MACH Alliance.
About The MACH Alliance
The MACH Alliance was formed in June 2020 to help enterprise organizations navigate the complex modern technology landscape. It aims to guide and show the business advantage of open tech ecosystems that are Microservices based, API-first, cloud-native and headless. All MACH Alliance members meet certification principles that are published on the website.
Founding members include: Amplience, commercetools, Contentstack, EPAM Systems (NYSE: EPAM) and Valtech. The MACH Alliance welcomes technology companies and individual industry experts who share the same vision for the future.
Read here about MACH certification and follow us on Twitter and LinkedIn.
The MACH Alliance is a [501(c)(3)] non-profit organization, governed by an independent board and does not endorse specific vendors, members or otherwise.