MACH Alliance Announces Executive Board Changes with New President and Vice President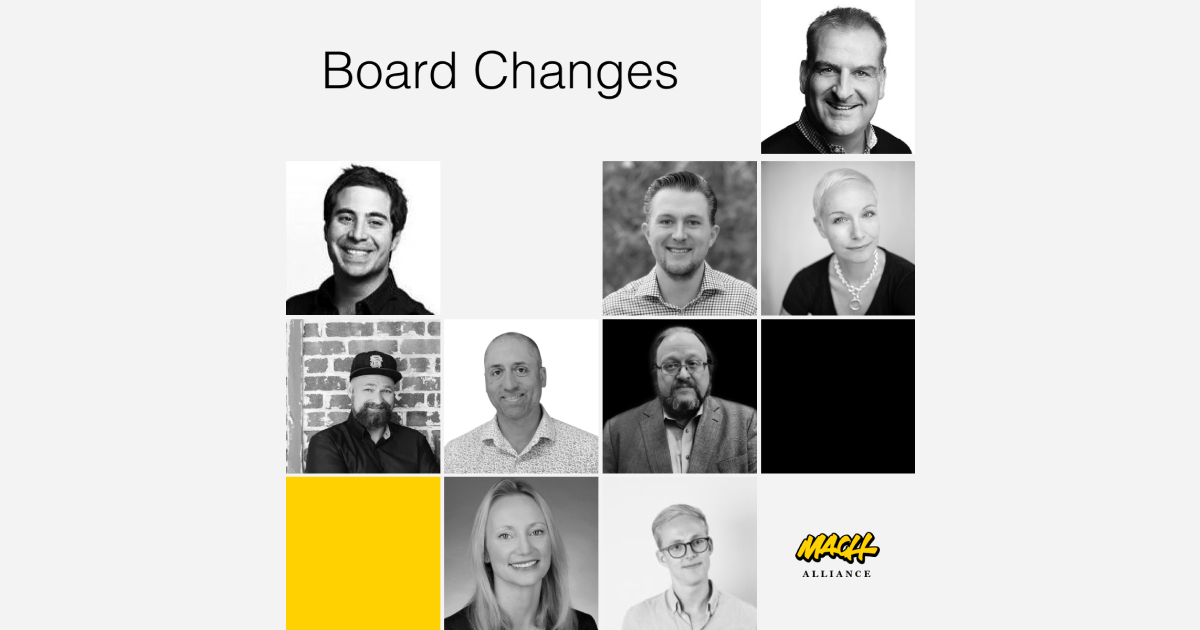 21 July, 2022 - San Francisco - New York - London - Amsterdam - Berlin - MACH Alliance, the group of independent tech companies dedicated to advocating for open, best-of-breed technology ecosystems, announced today further changes to the MACH Alliance leadership and the Executive Board.
Casper Rasmussen takes over the position of President, carrying on the incredible work of Sonja Keerl, a founder of the MACH Alliance and a true visionary. Sonja moves to the Advisory Board. Casper, Global SVP of Technology at Valtech, has been an incredible supporter of the Alliance and is making waves in MACH and Composable Enterprise.
Jasmin Guthmann who has led the Marketing Council since launch takes the role of Vice President. Jasmin has been a guiding force for much of what the Alliance has achieved to date and will continue her work in this new capacity.
The other Executive Board company seats remain the same with Tarek Nseir, VP Digital Engagement Practice in Europe, taking over from Nat Gross representing EPAM.
"I am humbled to take over the Presidency of the MACH Alliance," said Rasmussen about his new role. "In great partnership with brilliant minds and fellow MACH connoisseurs, we have the exclusive opportunity to really propel awareness, education and the market of MACH to the next level."
Further leadership changes were announced earlier this month including the appointment of Holly Hall as MD from September.
About the MACH Alliance
The MACH Alliance is a [501(c)(6)] non-profit organization, governed by an independent board and does not endorse specific vendors, members or otherwise. The Alliance was formed in June 2020 to help enterprise organizations navigate the complex modern technology landscape. It aims to guide and show the business advantage of open tech ecosystems that are Microservices based, API-first, Cloud-native and Headless. All MACH Alliance members meet certification principles that are published on the website.
The MACH Alliance welcomes technology companies and individual industry experts who share the same vision for the future. Learn more at machalliance.org, read here about MACH certification and follow us on Twitter and LinkedIn.

###