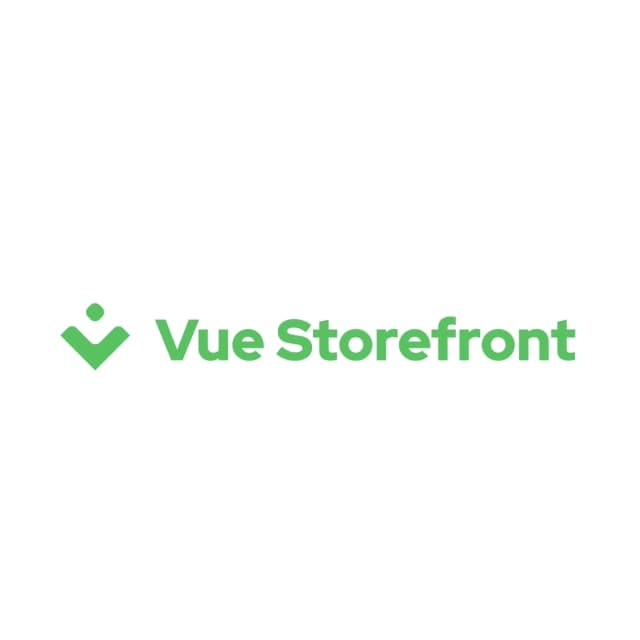 Defining the customer experience with MACH-driven front-ends
In the age of e-commerce, the online front-end of a brand or retailer defines the customer experience before purchase. Regardless of B2C or B2B markets, webshops are not just the online commercial face of a business – as far as the customer is concerned, the webshop (or indeed any other method that they used for the interaction) IS the business.
Addressing this business-critical concern, Vue Storefront delivers Frontend as a Service, which enables brands to build custom, flexible and futureproof storefronts, saving time and costs on development, with fast page loads that achieve better conversion rates and higher revenue.
As the most popular and fastest-growing Frontend as a Service designed for composable commerce, Vue Storefront provides both open-source and enterprise solutions, which combine Progressive Web Applications (PWA) and an API-driven approach. This includes a customizable frontend component library that embeds best practices for excellent customer experience.
Vue Storefront also includes an API orchestration layer that connects the front-end to best-of-breed e-commerce platforms, headless CMSs, payment systems, search tools, and more.
This is based on a performant architecture with continual support and an enterprise-grade cloud platform to scale in traffic and in any geography. Vue Storefront provides value throughout the whole lifecycle of your eCommerce project: from design, through development and performance optimization, to global scaling.
Vue Storefront joined the MACH Alliance in 2020 and remains the only company that offers a Frontend as a Service technology. Consequently, Vue Storefront partners with many Alliance members - both vendors and solution integrators.
Most of the company's customers implement Vue Storefront with at least three other MACH Alliance-certified solutions to assemble their composable stack, typically including an e-commerce platform, headless CMS, and a search solution.
Consequently, the Vue Storefront team has built custom integrations with most MACH Alliance solution providers, and hosts joint marketing activities such as dedicated events, webinars, and content.
As an evangelist for starting a composable commerce transformation with the presentation layer, Vue Storefront will continue its efforts to bridge the gap between technology and business teams, by delivering solutions that help developers supercharge business metrics such as web performance, customer experience, conversion rate, and revenue.
This will be achieved by improving the Vue Storefront architecture by consolidating the key elements needed to design, connect, build, deploy, monitor, analyze and improve the most customer-facing of digital experiences.