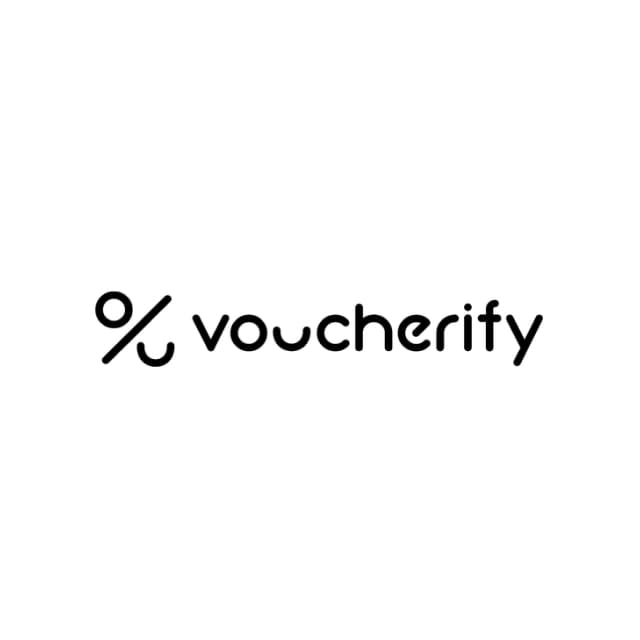 MACH Certified Start up ISV's
MACH Alliance partnerships
Promotions made for scale
Amidst diminishing customer loyalty, increasingly fragmented channels and the rush to re-secure market share following the COVID-19 pandemic, promotion management has seen a huge spike of interest throughout Europe and the US.
Integrating promotion technology into existing ecommerce platforms to reduce customer acquisition costs, prevent churn or improve loyalty, has become a pressing concern for enterprises across both B2C and B2B markets.
Based on its experience as an ecommerce agency, Voucherify identified the need for a tool to launch, manage and report on promotions that did not need to involve developers.
This quickly expanded to realising the opportunity in enabling companies to build scalable promotion infrastructure that does not increase development costs or rely on legacy technology.
Driven by this desire to enable all businesses to exploit the potential of personalized promotional campaigns, Voucherify – an API-first, cloud-based, headless promotion management platform was born.
It does this by supporting iterative development, which empowers businesses to roll out fully custom promotional campaigns that capitalize on changing customer demands, but can still scale and change.
Voucherify has a sound history of disruptive innovation. As one of the first businesses to capture the idea of promotions-as-a-service, Voucherify has been the first to market with various campaign modules such as dynamic discounting and discount stacking, as well as a unique, usage-based approach to pricing.
The drive to democratize technology through disruption also defines the Voucherify culture. Leadership focuses on the agency of each individual as the fundamental component of building a sustainable workplace, with a flat structure and without red tape.
These principles are seen externally through keen, practical support and care for customers. As a technology and company built on MACH architecture to provide best-of-breed capabilities, Voucherify has consistently advocated for more affordable and flexible marketing technology.
Consequently, Voucherify has been an active and influential member of the MACH Alliance and is proud of the alignment of its principles and fundamental MACH values.
The platform integrates quickly with other API-based applications. Voucherify is currently developing full-scale integrations with core MACH Alliance members, to combine its promotion solutions with other composable commerce applications. Voucherify has also shared its promotion marketing expertise with other MACH members.
Looking forward, this collaborative approach is a key element of the Voucherify strategy. The company plans to ensure promotional technology is available to the widest possible market by building partnerships with leading commerce platforms and agencies, reflecting a desire to challenge the status quo of bloated, legacy approaches that restrict the immense potential of personalized promotions.
For further information on MACH at Voicherify, please contact the team.