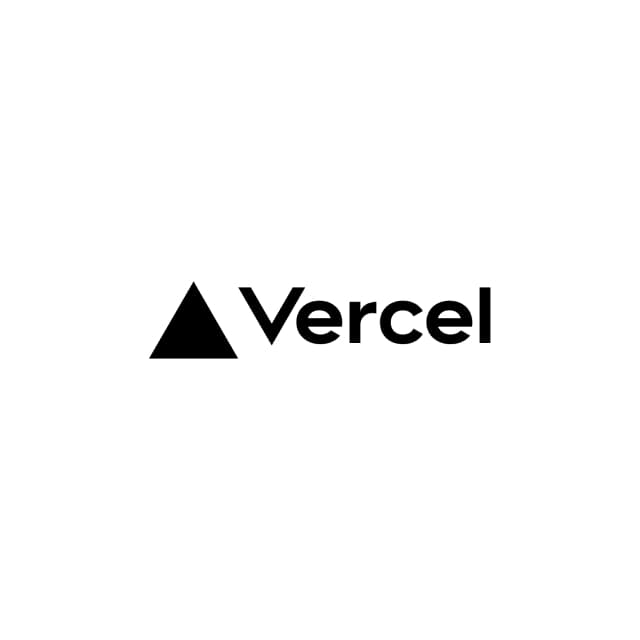 The ongoing evolution at the core of MACH web development

For the developers at the heart of MACH, creating fast, enjoyable digital experiences is at the core of their role and contributions to any business: and as the creators of Next.js, Vercel's mission is to enable developers to maximise this contribution. Vercel is the cloud platform for frontend developers, providing the speed and reliability innovators need to create at the moment of inspiration.

By taking an open-platform, ecosystem-first approach, Vercel equips developers with an infrastructure that enables seamless integration with any tool, brought into a single workflow. Vercel aims to build the best developer experience for every part of the software lifecycle, bringing together code and collaboration to deliver the technology that underpins digital experiences.

Vercel's core values of enabling easy, scalable, and fast frontend development have led to the Next.js becoming an ideal foundation upon which to build digital experiences which follow MACH principles. The seamless abstractions of Serverless Functions and Edge Functions provide data-fetching capabilities which are ideally suited for micro-services and headless architectures.

As a result, Vercel has integrations, frameworks, and templates either established or underway with a host of MACH Alliance members, whilst the company has enjoyed the keen attention of venture capitalists who have been keen to fund Vercel's commitment to developers.

Driven by a desire to deliver the best developer experience with an obsessive focus on end-user performance, Vercel is now preparing for more developers to embrace edge infrastructure.

The realization that developers are already looking for tooling with great developer experience, built with the Edge in mind, led Vercel to develop Edge Middleware.

This has prioritized collaboration with ecosystem partners to unlock the potential of edge computing, giving users code examples from authentication to feature-flagging.

Other recent innovations include the launch of the Vercel Templates Marketplace. This showcases the different applications that can be built on Vercel and Build Output API, a file-system-based specification that allows any framework to build for Vercel and take advantage of Vercel's infrastructure building blocks like Edge Functions, Edge Middleware, Incremental Static Regeneration (ISR), and Image Optimization.

These demonstrate that just as MACH-based composable commerce is the future of business, there is an ongoing, quiet revolution that will define the future of web development.

For further detail on MACH at Vercel, please contact the team.