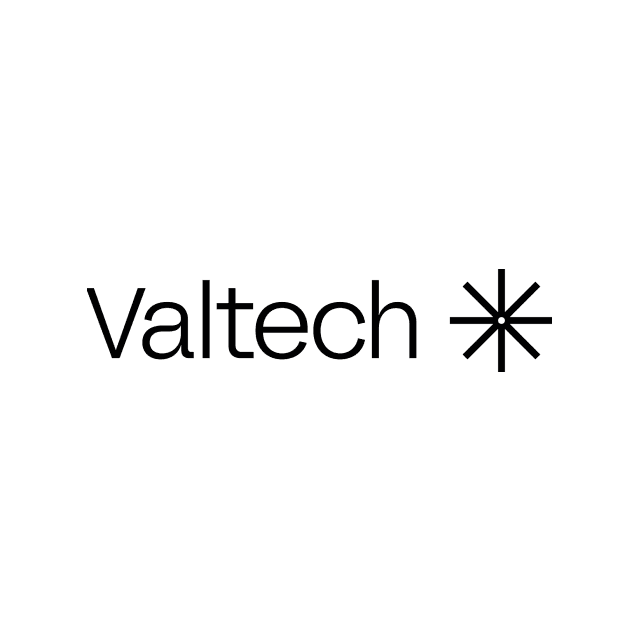 Business transformation powered by MACH-based innovation
MACH will enable businesses to embrace digital transformation and close the 'experience gap' between customer expectation and reality. It is the only way businesses in complex environments can unlock frictionless engagement and innovation at speed, across the entirety of their customer journey.
Valtech believe that MACH and Composable Enterprise can enable digital-first, fast and innovative business transformation. Even in the most complex, multi-region, multi-business model, omni-channel commerce environments. Evidenced by their work with brands including MAC Cosmetics, AUDI, Mars and L'Oréal, Valtech enables interconnected and holistic commerce journeys through a Composable technology offering; orchestrating their digital commerce business across all touchpoints.
As a founding member of the MACH Alliance, Valtech was an early adopter of MACH and was the first global partner for many leading SaaS providers, including commercetools. Through decades of commerce experience, they guide clients on how to drive outcome from solutions based on composable principles. They are also invested in the broader MACH ecosystem by being a strategic partner of multiple MACH Alliance Certified Vendors and Enablers, as well as regularly participating in MACHathon events, winning awards across numerous categories.
As a globally connected company with a fully integrated local presence in more than 20 countries, Valtech combines expertise in technology, experience design and data to transform how businesses operate: optimizing business-critical digital platforms for multichannel commerce and marketing in a digital-first world. They continue to champion MACH technologies and principles to drive business transformation, removing complexity and delivering innovative, frictionless solutions for the world's best-known brands.
To discover more, or to connect with our MACH experts, visit www.valtech.com.