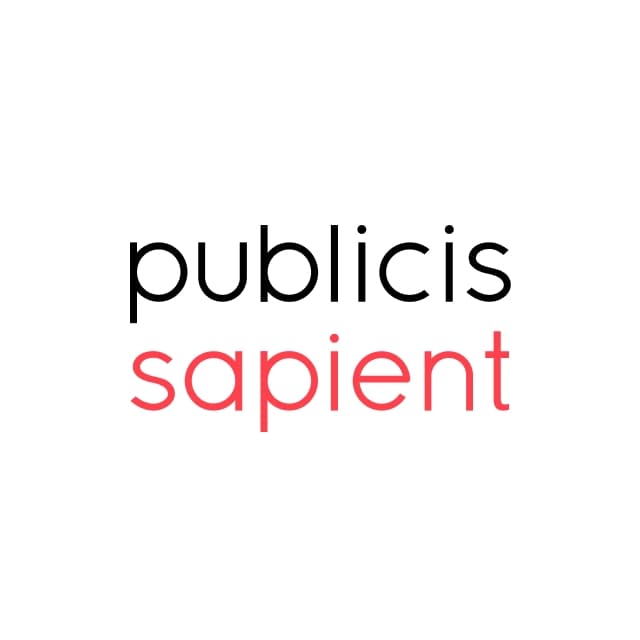 Driving MACH forward with marketing discipline
Innovation in technology is often perceived as driven by experimental research departments, removed from the realities of day-to-day business.
This is especially true within marketing, where the relentless demand for competitive advantage means modern technology, services and even processes are thrown into the business, or proposed to a client, without comprehensive grounding in the disciplines of marketing itself.
However, there is a compelling argument to be put forward that such a grounding can yield far more powerful results for these projects. The issue lies in finding a partner with such an established marketing pedigree to match the ferocious pace of innovation.
As the digital transformation hub of advertising and PR giant Publicis Groupe, Publicis Sapient brings together over three decades of engineering, design, experience, consulting, strategy, and data into one cohesive offering.
Rather than strategy-first, consulting-first, systems integration-first, or technology-first; Publicis Sapient brings all its capabilities together in service of the customer.
Sapient was founded in 1990 in Cambridge, Massachusetts and became a fully owned division of Publicis in February 2015. With the backing of one of the largest marketing groups in the world, Publicis Sapient is a digital consultancy that strives to be at the forefront of the evolution of digital transformation.
But even here, the consideration of 'customer first' is evident: any technology deployment must work across the channels that the customer defines – and then redefines - as the market shifts.
This has created a clear focus on delivering microservices to drive digital transformation, which in turn has led Publicis Sapient to the MACH Alliance.
Joining in 2022, Publicis Sapient continues to share its technical expertise to drive MACH-led solutions, develop best practices and create and publish technical documentation and blueprints to demonstrate how clients can adopt and integrate MACH technologies.
This material reflects the tools and assets used by Publicis Sapient to unlock value for clients, especially the accelerators developed by Publicis Sapient to propel organizations toward their digital future by accelerating the time to business impact.
Through customer-focused strategy and the delivery of technology and engineering, platforming and experience design, Publicis Sapient will ensure MACH Alliance technology remains at the forefront of customer-first strategies and business agility.
For further details on MACH at Publicis Sapient, please email the team.