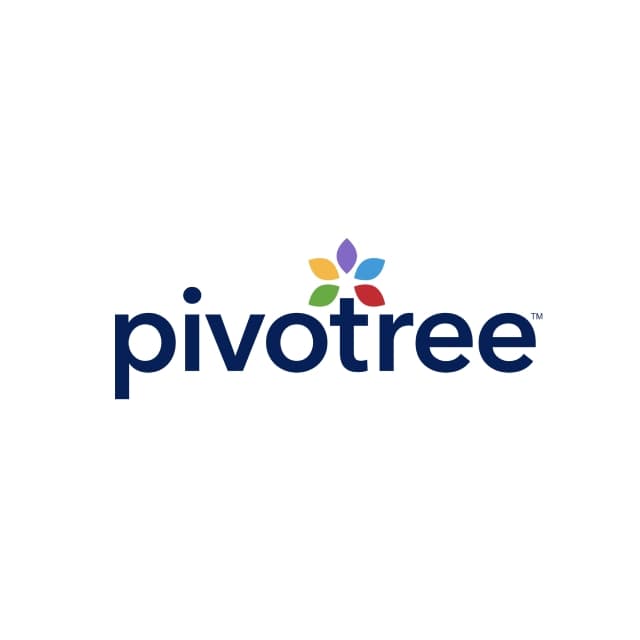 MACH Alliance partnerships
Holistic product discovery. Proven e-commerce results.
Applying the MACH principles of collaboration, innovation and transparency has already begun to change the face of online and offline business, seen in the dawn of composable commerce.
For many, the next step in this evolution is to optimise composable business and create frictionless commerce, where connected digital technology sweeps away the barriers and silos of 'traditional' operations.
System integrator Pivotree designs, builds, and manages frictionless commerce experiences for brands around the world. Using a portfolio of digital solutions, managed and professional services, Pivotree aims to develop frictionless, end-to-end solutions to manage complex digital commerce platforms.
This includes strategic planning that encompasses platform selection, deployment, and hosting, as well as data and supply chain management.
Recognising the role that MACH-based technology plays in creating this journey to frictionless commerce, Pivotree joined the MACH Alliance in 2021.
The integrator has established specialist practices based on MACH-certified technologies including Fluent Commerce, commercetools, VTEX and Algolia.
These collaborations have driven recent major MACH projects throughout fashion, aviation and online retail.
As part of this journey towards frictionless commerce, Pivotree has developed Commerce as a Service (CaaS): a strategic programme of MACH implementation that focuses on decreasing technical debt, before maturing commerce customers to evaluate modern technologies and their impact.
The integrator will complement CaaS with a Next Generation Support (NGS) package, designed to dive deep into performance monitoring. This includes monitoring and analytics across APIs, entire site and application performance. Pivotree is set to push the evolution of these services by employing proactive teams to identify issues and implement the necessary solutions before customers even notice a dip in revenue or increased cost.
These innovations reflect Pivotree's belief that the current system integrator model is broken, and that MACH technologies are critical tools to address outdated modes of operation. Looking forward, Pivotree is set to release hybrid products that combine technical excellence in implementation, with a unique pricing model to lower costs and enable efficiencies.
For further detail on MACH at Pivotree, please contact the team.