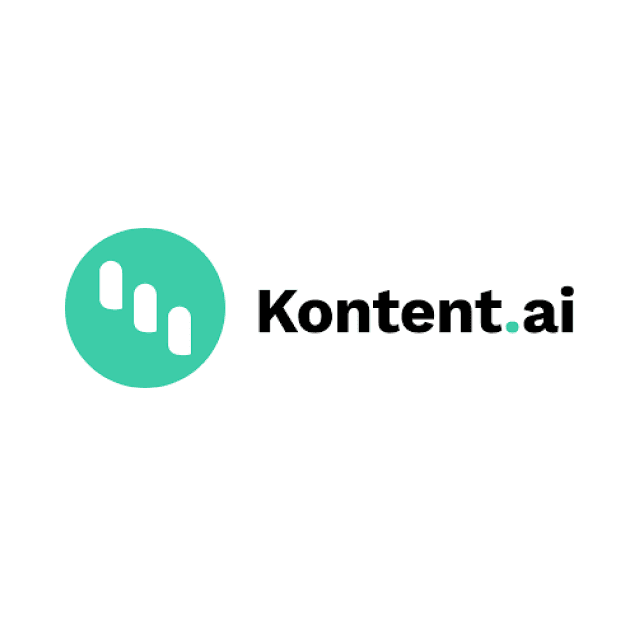 Complete control over your content
For many enterprise organizations, governance is critical to ensure content is consistent and trustworthy. As omnichannel strategies have evolved, the operational aspects of ensuring this compliance has become a central concern of many marketing leaders.
Kontent.ai is a headless content management system that enables organizations to have complete control over content to speed up time to market and engage meaningfully with audiences across channels.In the Kontent.ai platform, governance underpins all operations and workflows. Content creators collaborate in real time, making it easier to land on the best ideas, reduce bottlenecks, and maximize the impact of everything that's created. As an API-first cloud-native solution, developers can use their favorite technologies, languages, and frameworks to deliver seamless experiences that look and feel great on any channel.
One example of the innovation that this focus on governance and control has created are collections and spaces in Kontent.ai. Organizations can mirror both their teams' structures and their specific channels, using collections to group related content and users, and spaces to provide channel-specific context for content.
Collections grant specific teams, regions or departments access and permission to content relevant only to their scope, while still imposing centralized control through a shared content model and configuration. Spaces define boundaries for channel-specific content, and provide separate page previews for multiple sites within a single Kontent.ai project.
This allows companies to run multiple sites, brands, or regions from a single project, instead of needing new instances for each variation.
Having been spun out from its parent organization in July 2022, Kontent.ai quickly orientated towards the MACH Alliance and – as a cloud-native headless solution - met certification standards.
One of the main topics in the development of these partnerships has been the evolution and championing of 'composable AI'. By selecting and assembling a set of preferred artificial intelligence (AI) solutions in support of specific workflows, use cases, or delivery channels, organizations can decide exactly how to satisfy their needs and experience tangible results. Kontent.ai is already initiating collaboration with other MACH Alliance members to grow advocacy and drive innovation in this area.
Elsewhere, Kontent.ai has developed innovations around defining multiple workflows in a single project, to deliver a superior authoring experience. The platform has also been developed to enable growth by ensuring consistency across languages and regions. As a headless solution, Kontent.ai enables omnichannel strategies, but also helps enterprises manage multiple websites intuitively by simplifying multisite complexity and multi-site visual editing.
For further detail on MACH at Konent.ai, please contact the team.