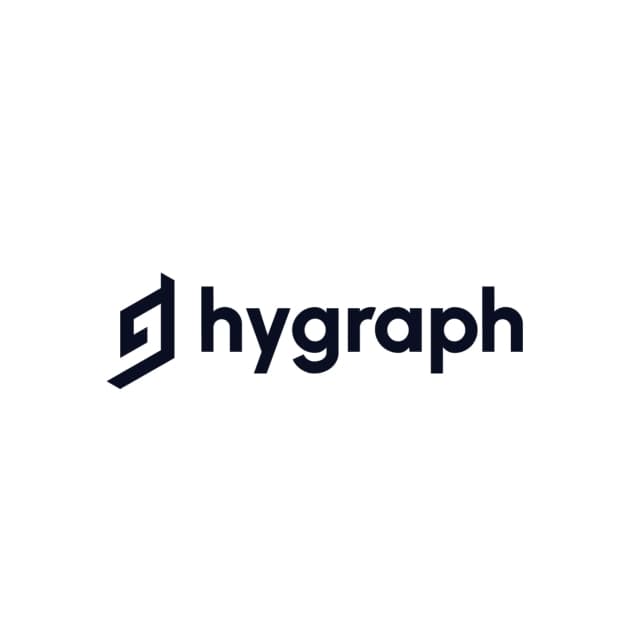 The next generation of API-driven technology
As both the demand for, and sources of, digital content continues to grow exponentially, even the advantages of a MACH approach can begin to strain. Best-of-breed capabilities in a composable system may all talk to each other, but this means a risk of 'API-sprawl' as the management and tracking of those connections continues to grow and place demands on the business.
Hygraph seeks to address this issue by being the first native GraphQL Content Federation Platform. As a front-end and back-end agnostic API-first solution, Hygraph enables enterprises to integrate all the services of an enterprise to anywhere using a single, powerful GraphQL API. The goal is complete composability of the technology stack while eliminating the heavy-lifting in the back-end.
Designed as a solution for the next generation of the composable era, Hygraph joined the MACH Alliance in November 2021. As a headless, API-first CMS, Hygraph is built on the MACH ethos of enterprises taking control of technology stacks that are aligned to scale their business model, rather than adapting to inflexible, monolithic suites.
Building on its membership of the Alliance, Hygraph recently introduced the Hygraph Marketplace. This is a collection of apps, starter projects, templates and more, that all expand Hygraph's capabilities within composable content. Official apps include MACH Alliance members Algolia, BigCommerce, Cloudinary, Netlify, Vercel, and Vue Storefront.
The evolution from being headless CMS to a federated content platform has taken Hygraph from front-end agnosticism into the realms of dual front-end and back-end independence. This will enable Hygraph to push the boundaries and capabilities of a Content Platform even further.
Recent innovations have included remote sourcing, using an external system or product that holds content that needs to be combined with content in Hygraph, into a single API. This saves developers time by creating a reliable stream of up to date information that is available from the content API and gives teams greater flexibility to model content.
Elsewhere, Hygraph has released UI Extension, a web app inside Hygraph that allows enterprises to extend the functionality of the Hygraph content editing experience by running custom applications within the CMS. These innovations demonstrate Hygraph's commitment to expanding MACH capabilities and to pushing the envelope of integrated, composable commerce.
For further details on MACH at Hygraph, please contact the team.