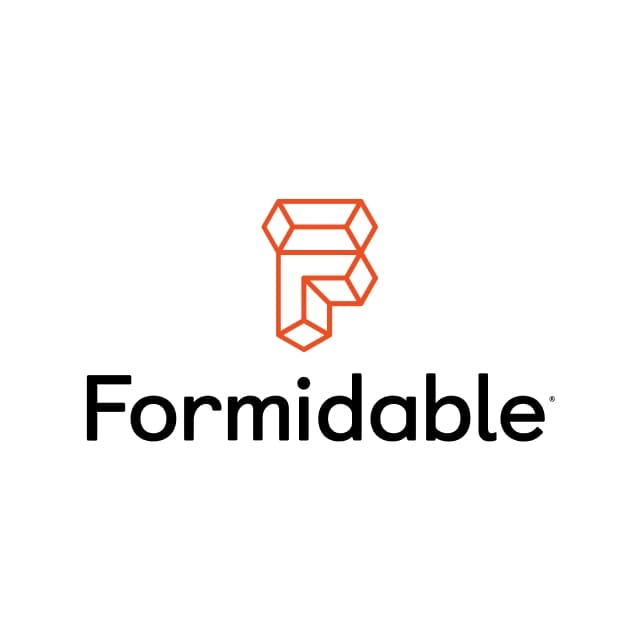 MACH Alliance Partnerships
Human design for MACH-based innovation
It is all too easy to prioritise technology when developing new business models. The primacy of the internet, mobile communications and social media have led to organisations looking at the technology first and then its use – and users – second. This risks repeating the mistakes of previous generations, where a lack of a focus on people led to expensive, underused and ultimately, failed projects.
If MACH is to generate lasting change, it must do so by delivering digital products that reflect an investment in people, design, and code, to create experiences that humans find exceptional. Systems integrator Formidable applies this ethos throughout its work across the US and Europe.
An example of this ambition made manifest is Formidable's development of performant APIs and applications backed by legacy, heterogenous data sources, that often aren't performant on their own. Typically, this is to deliver new web or mobile applications.
Whilst this demands technological sophistication (a combination of CDN caching of both HTML and GraphQL payloads, cloud infrastructure relocation, and holistic analysis to identify performance bottlenecks at all levels) the focus remains fixed on the experience of the user and the quality of their interaction.
This is achieved by parallel collaboration between design, product, and engineering teams as opposed to a sequential series of asset handovers. Engineering teams convert monolithic systems to modern web and mobile apps while integrating legacy data stores.
Simultaneously, Formidable leverage modern infrastructure tools, such as FaaS, CDNs and CI/CD) and search or headless CMS services via partners to ensure all facets of development reflect a keen user focus.
Formidable learned of the MACH Alliance through its clients who were MACH ambassadors. Recognising the alignment between the mission of the Alliance and the work Formidable undertook for these customers, the integrator joined the Alliance in 2021.
MACH architectures remain the most scalable and maintainable in Formidable projects, and the integrator has been able to capitalise on services offered by other MACH members to leverage media, CMS, and other solutions as part of the overall client applications that it has built. This has included projects for the likes of PUMA, Microsoft, Starbucks, and Google.
For further detail on MACH at Formidable, please contact the team.