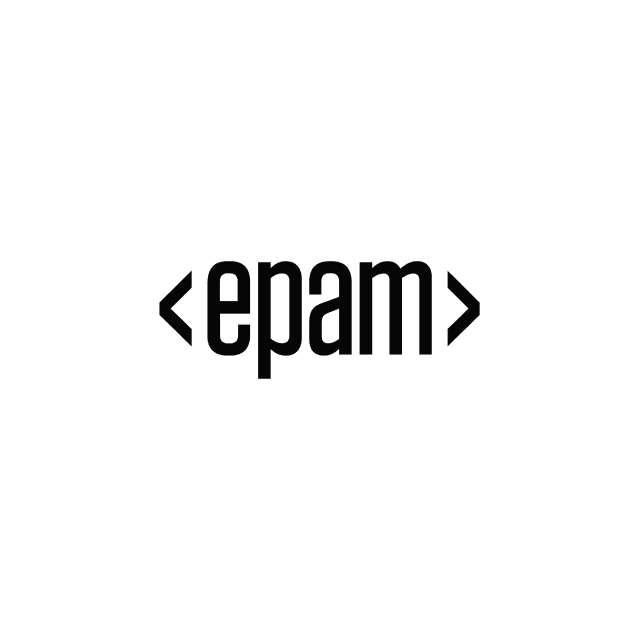 Engineering Digital & Physical Experiences Using MACH Principles
Faced with the inherent complexity of modern architectures, choosing the right partner is just as important as finding the correct technologies. This is made even more challenging as many brands must look beyond digital, into the physical space, to create data-driven, customer-centric omnichannel experiences, combining hardware, software and experiential prototyping.
Building upon nearly three decades of software engineering heritage, EPAM is a global digital transformation services provider that combines both digital and physical product development alongside engineering services.
Its dedicated e-commerce practice boasts more than 1,450 specialists that provide a range of services spanning consulting, customer and employee experience, user interface (UI) development, change management, technology portfolio assessment, composable ecosystems, legacy migration, commerce and headless capabilities and more.
EPAM directs these services in accordance with two core objectives. Firstly, EPAM seeks to become the world's leading digital transformation services company and partner for adaptive businesses.
Secondly, it aims to redefine the digital experience sector to prepare for huge incoming shifts in media, front-end and back-end platforms, and technologies designed with humans at the center. This has inevitably led EPAM to become a business leader in the composable and MACH-based space.
As a founding member of the MACH Alliance, EPAM is particularly active within the community. EPAM has a dedicated MACH competency with designers and engineers trained and certified in one or more MACH platforms.
This investment is driven by a goal of bringing together like-minded companies and experts with a similar technology vision to drive next-generation digital experiences, which meet and exceed the growing expectations of modern users.
EPAM engages in multiple projects with other MACH Alliance members, as well as joint marketing campaigns, thought leadership, in-person events, MACHathons and conferences.
A recent example of these collaborations saw EPAM work alongside Contentstack, Algolia and commercetools to implement new eCommerce capabilities at the global bakery ingredient manufacturer, Dawn Foods.
EPAM continues to invest heavily in MACH-related innovation. Enginiety, an EPAM company, recently developed IPA.C (Integration Platform Accelerator for Commerce), which complements modern, headless architecture by providing a unique progressive web app (PWA) customer experience, and the ability to connect to any backend. Innovations such as these lay the groundwork for EPAM to continue engineering a MACH-based future across diverse markets.
For further information on MACH at EPAM, please contact the team.