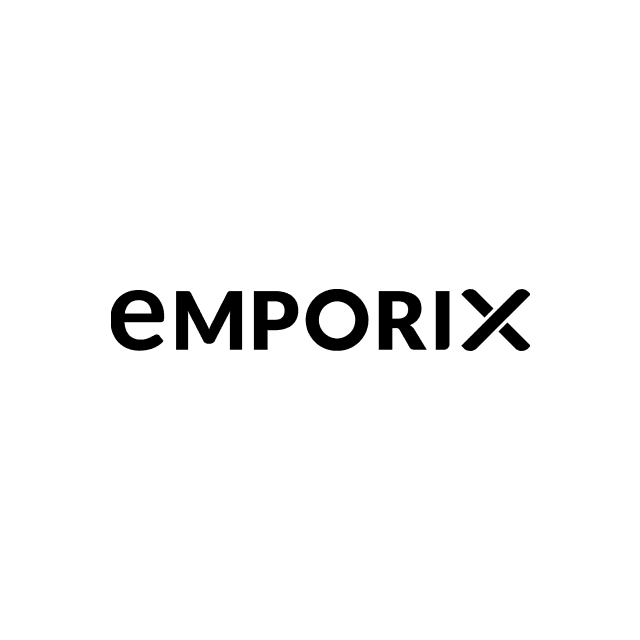 MACH Certified Start up ISV's
MACH Alliance partnerships
MACH-driven digital commerce execution
Published customers: AmerCareRoyal, MED-EL, MPreis, EDEKA, Lieferladen.de
Talk of business innovation often conjures images of new product development or original services unleashed on a market to create new revenue streams. However, the reality is that innovating to optimize existing business processes such as sales or returns processes, can often mean higher ROI with lower effort required. A continual evolution of the business playing to its strengths, moving online and providing frictionless, customer-centric, omnichannel capabilities is a powerful foundation for a strategy.
To drive this evolution, Emporix has recently launched a Commerce Execution Platform (CXP) that optimizes customer interactions in real-time, by identifying inefficiencies in business processes, providing actionable insights and executing them automatically.
CXP enables businesses to create automated workflows (called execution scenarios) using a low-code editor, which are then launched within a visual UI. These execution scenarios then identify and fix inefficiencies on the e-commerce platform in real-time, automatically. This reduces the 'time to apply insights' from weeks to real-time, and as a platform-agnostic MACH technology, CXP can be used on top of any commerce platform.
The Emporix Digital Commerce Platform (DCP) manages advanced commerce in B2B and B2C with a state-of-the-art composable architecture. Retailers, wholesalers, manufacturers and brands can innovate, then iterate their business models and their unique business processes by consuming existing core commerce services à la carte. This enables the business to focus existing and new resources on what makes it special.
Emporix enables this with a cloud-native architecture based on headless microservices and an API-first approach. As a multi-tenancy concept, Emporix DCP is extensible on all levels and continuously delivers new features. The platform delivers packaged capabilities throughout end-to-end business processes via a Management Dashboard. Businesses can serve touchpoints consistently, combining best-of-breed capabilities and agile development.
Emporix was born in the Cloud and has introduced the principles of MACH architecture to customers since it first launched. Emporix joined the MACH Alliance in November 2022 to advocate MACH technology and support customers on their path to MACHified commerce. To this end, Emporix has already built integrations with Algolia, Cloudinary and Contentful, with the integrations with Algolia and Cloudinary currently used by all Emporix customers.
For further detail on MACH at Emporix, please contact the team.