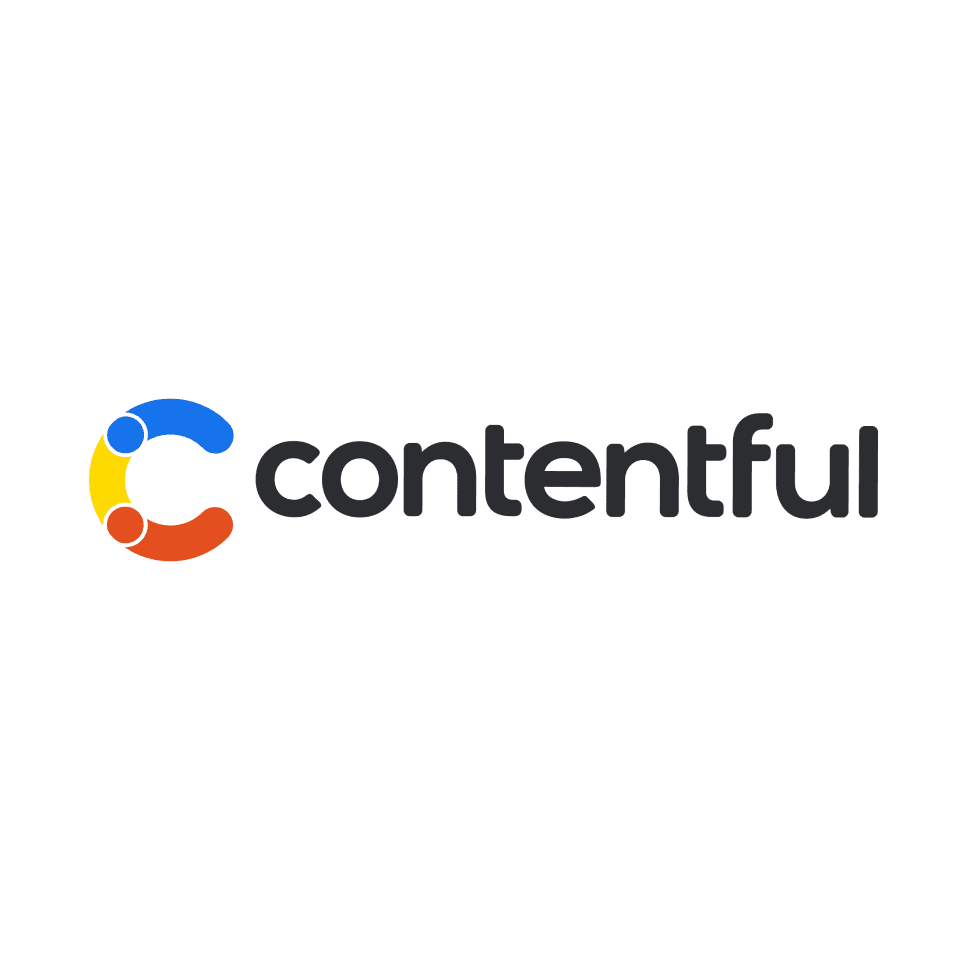 Berlin, Germany and San Francisco, US
A content-centric MACH evolution
In the online world, content defines experience. It determines how colleagues collaborate, share and access information. It is the expression of how customers engage with their preferred brands. Consequently, success in this digital-first era means blending content, such as video, photos, text and audio, to create compelling products and experiences on any device. Digital builders – developers, content creators, architects and marketers - are the creative force behind customer engagement.
But most digital content created is used once and then stored in silos, inaccessible and difficult to find and reuse. This wastes time, frustrates teams and misses opportunities. Instead of evolving the digital experience, teams are stuck reinventing the wheel.
Contentful is a composable content platform that recognizes that web CMS simply isn't suited to supporting the wide array of digital channels people use.
With structured content, unified in a single platform designed for digital business, Contentful makes it possible to create once and publish everywhere, putting content at the heart of every interaction.
As an inaugural member of the MACH Alliance, Contentful endorses and advocates passionately for the Alliance's goals of educating companies on the value of the composable approach. Contentful partners with a considerable proportion of MACH Alliance members and has worked on many joint projects.
Contentful currently focuses its API-first, composable content platform approach on developing task-focused workflows and functionalities for specific jobs to be done, increasing the impact of content on the end-user experience.
This spans the specific needs of exploratory projects or small teams, to enterprise organizations creating digital experiences for multiple regions, brands, and applications.
Recent innovations from Contentful include the App Framework that enables customers and partners to build a variety of apps that may become available on the Contentful Marketplace. Contentful released its first-party apps in March 2021 to provide an interface for content teams throughout a business.
In October 2022, Contentful rolled workflows and automation into its Contentful Studio add-in product to provide even greater capabilities for content teams - both technical and non-technical - to work independently but in coordination, enhancing collaboration and supporting governance.
Additional new releases include orchestration of multiple content repositories and further work on the Contentful portfolio of partner integrations across commerce, personalization, and experience orchestration. All these integrations serve to create the digital workspaces that support the way different content teams prefer to work.