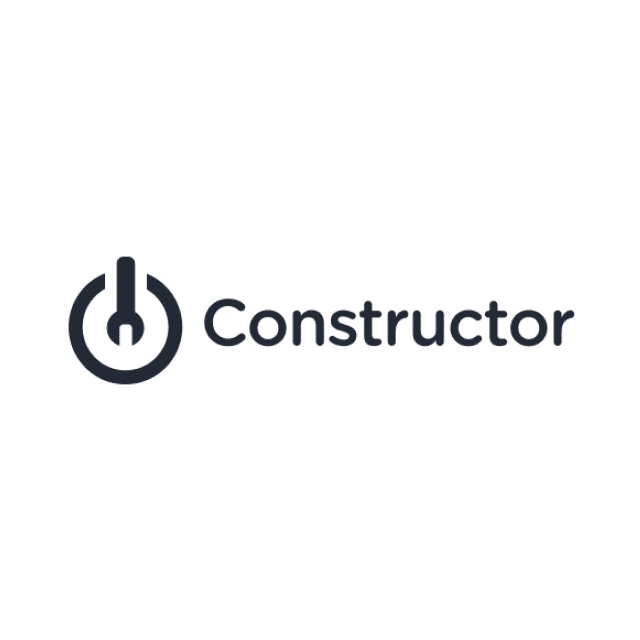 Holistic product discovery. Proven e-commerce results.
Product discovery begins and defines the entire shopping journey. It is the meeting point between customer needs and merchant expertise, an intersection that has been historically underexplored for e-commerce businesses. Despite the fact that discovery is a fundamental pillar of the online experience, businesses have overlooked and underestimated its critical role in e-commerce.
Constructor equips online retailers with tools, technologies, and insights to help customers not only find the right products but also initiate the right, personalized product discovery experience that drives critical e-commerce KPIs.
Constructor levels the playing field by enabling online retailers of all sizes to generate more revenue, improve customer service and compete against the giants of e-commerce.
The holistic Constructor product discovery platform personalizes and optimizes the online shopping experience across product search, browse/category pages, product recommendations, landing pages, and quizzes. Using machine learning, anonymized clickstream data, and natural language processing, Constructor refines and curates shopping experiences for individual customers in real time.
As a platform built on headless technology, Constructor is a founding member of the MACH Alliance. The company is passionate about ensuring MACH-based technologies are certified because Constructor realizes the impact that composable technology and commerce can have. The company is so confident that MACH-compliant technology can prove its ROI that it encourages retailers to validate their technology against legacy systems in the Constructor Proof Schedule, a live, risk-free value assessment to prove that MACH choices drive revenue.
As the first — and only — vendor to build a headless product discovery platform from the ground up using AI, Constructor has a relentless, exclusive focus. For the associated elements of a digital transformation, Constructor encourages customers to use the right best-of-breed software for them, integrated via APIs.
Reflecting this focus on the product discovery process, Constructor has developed innovative technology to provide hyper-personalized, best-of-breed customer experiences equipped for today's data privacy landscape.
For further detail on MACH at Constructor, please contact the team.