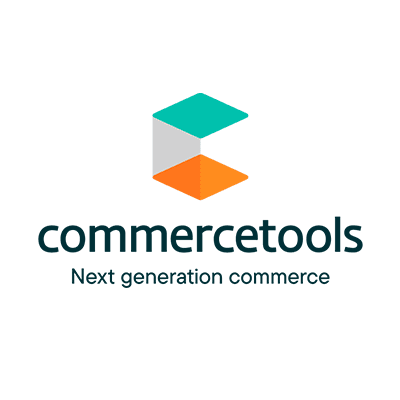 Moving MACH into the B2B realm
Business-to-business (B2B) digital maturity continues to evolve to provide modern e-commerce experiences. Over 80% of B2B buyers prefer to order or pay through digital channels. Consequently, sales are more complex, fulfilment increasingly sophisticated, and the risk to a brand of not managing both exceptionally well, is critical. The rewards for establishing dominance are substantial - Forrester estimates that US B2B e-commerce alone will reach $3 trillion by 2027 and account for almost a quarter of total US B2B sales.
commercetools is a digital commerce software provider that empowers organisations to embrace innovation and thrive by providing flexible APIs that enable an agile, customizable commerce infrastructure at scale. Spanning B2B, DTC and B2C spaces, commercetools' portfolio enables companies of all sizes, industries, and business models to challenge the status quo of their industry and differentiate themselves.
As a founding member of the MACH Alliance, commercetools actively promotes and advocates for the headless approach. commercetools has been a part of many projects with other Alliance members and is currently working on robust relationships with Amazon Web Services (AWS) and Netlify to leverage their services across all regions.
commercetools continues to lead the industry and push the technical and architectural innovation capabilities of MACH forward.
This pre-packaged solution enables brands and retailers to leverage headless architecture without the complexity of a major re-platforming.
In Q3 of 2022, commercetools added complex business model processing functionality to its market-leading composable commerce product. This automates time-intensive processes such as quotes and promotional pricing, enabling businesses to focus on maximising customer experience, improving service and increasing revenue.
Additionally, commercetools is doubling down on the distinct features that support manufacturers, distributors, and wholesalers by addressing hybrid scenarios where businesses operate across multiple business models.
Available as a portfolio, these products make it easy for mid-market and high-growth companies across sectors to take advantage of a MACH-based solution with enterprise-level sophistication.
For further details on MACH at commercetools, please contact the team.