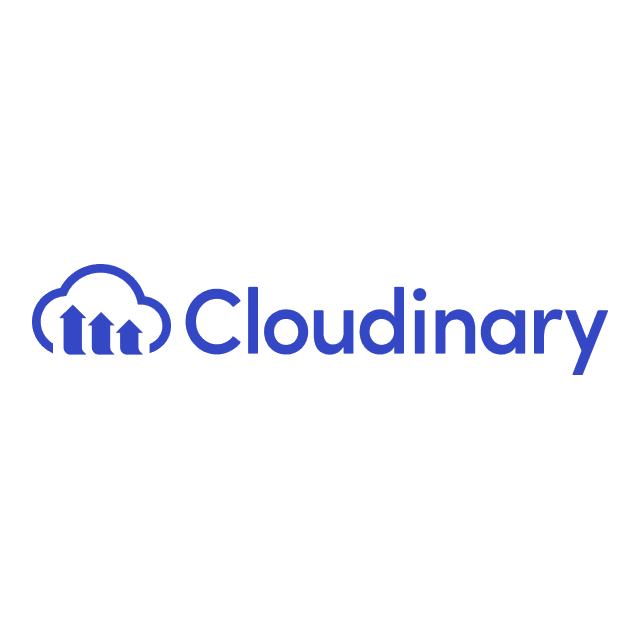 MACH Alliance partnerships
Visual media at MACH-speed
Consumers today demand visually rich experiences. It is no longer enough for a brand to have a compelling story. That story must be told in a compelling way. In an age of ubiquitous, high-speed networks, mobile devices with high resolution screens and on-demand services such as Netflix or Disney+, a compelling narrative means lots of imagery, video and interactive options. And of course, these experiences must be performant, regardless of the digital channel that the consumer is using.
As the explosive demand for visually-rich online experiences has shown, the volume of media required to meet this market hunger is humanly impossible to manage. An intelligently automated, media-centric solution is the only viable option. This is the basis of The Cloudinary Media Experience Cloud: an end-to-end rich media management and delivery SaaS platform for delivering highly engaging visual experiences at scale.
The platform currently has more than 60 billion assets under management, across thousands of customers, and more than a million users. With Cloudinary Programmable Media, developers can automate image- and video-processing tasks and oversee media at scale with robust APIs, modern SDKs, and content-aware AI capabilities. Cloudinary's Digital Asset Management (DAM) uses intelligent automation to supercharge the creation of asset variations, eliminating tedious and time-consuming work.
Recognizing that it has been API-first, SaaS, headless and microservices based from inception, Cloudinary joined the MACH Alliance in August 2021. Since then, Cloudinary has collaborated with MACH members through joint events and content. As a sign of the Cloudinary commitment to MACH, the company has also appointed senior members throughout various business functions, to focus on making these Alliance partnerships successful.
Throughout all these collaborations, Cloudinary is committed to pioneering this new product category to provide its customers with everything they need to manage rich media assets across the entire lifecycle. Cloudinary is innovating continuously to support emerging formats and new media types, eliminating the need to develop or maintain expertise across product and engineering teams.
As an active Alliance member, Cloudinary remains committed to ensuring brands have everything they need to build modern tech stacks and deliver engaging experiences across all digital channels with high quality, high performant, rich media.
For further information on MACH at Cloudinary, please contact the team.