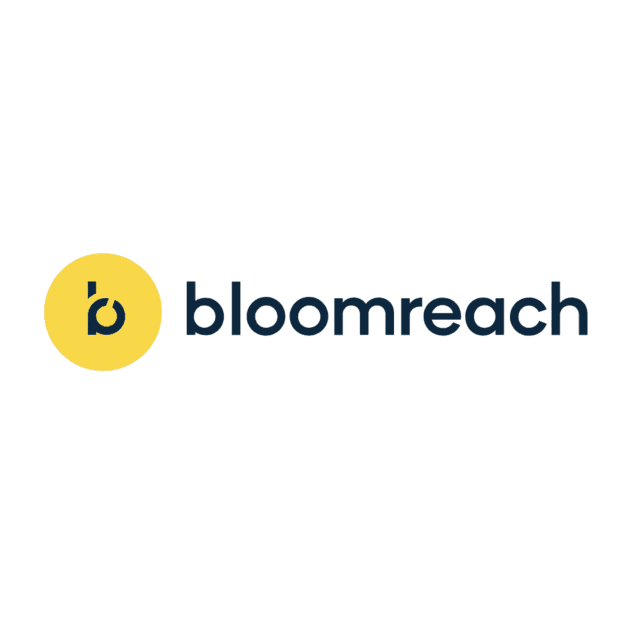 MACH-driven technologies for the digital markets of today and tomorrow
Following the unprecedented digital adoption driven by COVID-19, businesses face a critical issue: consumers are all online, but how does an organization keep them there? How can brands convince customers to choose them over the competition when the choice is almost frictionless?
The response has been the development of personalized commerce experiences, driven by data. Bloomreach empowers brands to unify critical product and customer data and use those insights to power highly relevant journeys that span every digital channel.
Bloomreach enables this with a suite of products that spans three core disciplines: Engagement, an omnichannel marketing solution, Discovery, AI-powered product discovery, and Content, a headless CMS.
Whilst Bloomreach is a recent addition to the MACH Alliance, joining in November 2022, its road to certification began 24 months prior. Following a strategic commitment to a headless future, Bloomreach undertook a thorough evaluation of each of its products, through the lens of composable commerce.
As a result of such a comprehensive focus, Bloomreach brings differentiated value to the MACH Alliance as the first solution in the community that offers a customer data platform with marketing automation.
Bloomreach's collaboration with customer MKM Building Supplies is an example of this commitment to MACH. MKM is a leading independent builders' merchant in the UK.
Based on a unique, customer-focused business model, MKM sought to modernize the digital experience it offered to its customers. This revolved around the development of a consumer-grade experience in a B2B market that has been dogged by legacy thinking and technology. Based on the Bloomreach Commerce Experience Cloud, connected to a new website built with Vue Storefront and BigCommerce, Bloomreach has delivered the technological backbone for composable growth in a market that saw some of the most profound pandemic impact.
Looking to the future Bloomreach will leverage its customer data engine for real-time personalization, expand business tooling and data insights to accelerate ROI and accelerate adoption to deliver a connected personalized e-commerce experience.
For further detail on MACH at Bloomreach please contact the team.