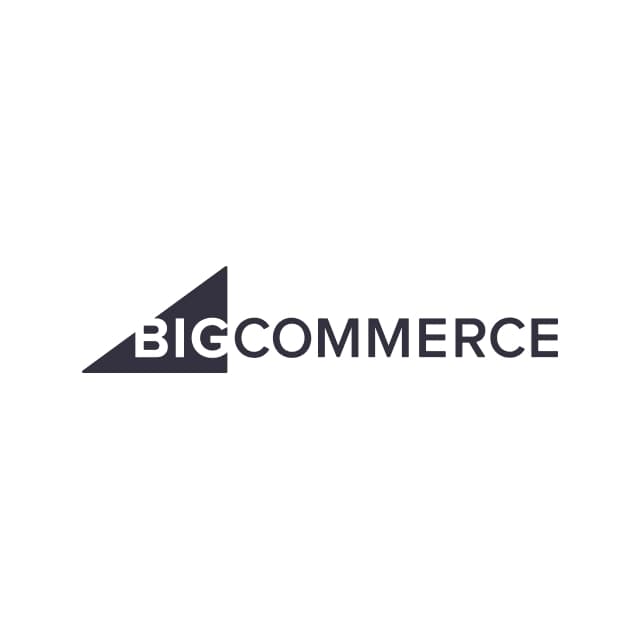 MACH-based commerce engines to power growth
The relatively brief history of e-commerce has been characterised by phenomenal growth as seen in the expected CAGR of 14.7% from 2020 to 2027. This demands that the brands, retailers and enterprises looking to capitalize on that growth must look for technologies that can accommodate not only the scenarios of today but also the success of tomorrow.
BigCommerce is a composable open SaaS commerce platform designed to span this scalability gap. Developed to create robust, scalable, secure and differentiated modern omnichannel experiences, BigCommerce spans both B2C, B2B, and Hybrid merchants focused on optimizing their business for growth.
As an API-first solution, BigCommerce builds the commerce layer and frees developers to choose their preferred front end. At the time of writing, BigCommerce offers the most headless integrations of any commerce platform and has a global network of over 2,000 partners.
With a cloud-native, API-first technological heritage and such a powerful base of collaboration partners spanning SIs, CDNs, CMSs and composable DXPs, it was inevitable that BigCommerce would join the MACH Alliance shortly after it launched. To date, BigCommerce has collaborated extensively with partners such as EPAM, E2X and Valtech.
This collaboration has been driven by recent innovations. BigCommerce Multi-StoreFront (MSF) enables businesses to move into new regions, customer segments or launch unique brands through different storefronts, yet remain managed from one single backend. Elsewhere, based on the recognition of the importance of third-party channels, BigCommerce acquired Feedonomics in July 2021.
Today's merchants know they need to meet their customers where they shop and spend their time online, but they often struggle to determine the best combination of channels for their business or the best solutions they should utilize to drive the best return on ad spend and conversion on each channel.
BigCommerce Feedonomics is platform-agnostic. Merchants can grow their GMV by using Feedonomics to connect to hundreds of global advertising, marketplace, social and search channels, optimizing their products to drive return on ad spend.
Elsewhere, BigCommerce recently introduced Commerce-as-a-Service (CaaS). Amongst other case studies, this has enabled the 2,000 wine brands in the WineDirect ecosystem to build a world-class online presence, extending their market reach, and engaging with and selling to consumers online.
BigCommerce has also released new APIs to enable Multi-Location Inventory use cases, with a special emphasis on enabling 'Buy Online Pick Up in Store' (BOPIS) capabilities and allowing large enterprise merchants to execute complex inventory scenarios.
For further detail on MACH at BigCommerce, please contact the team.