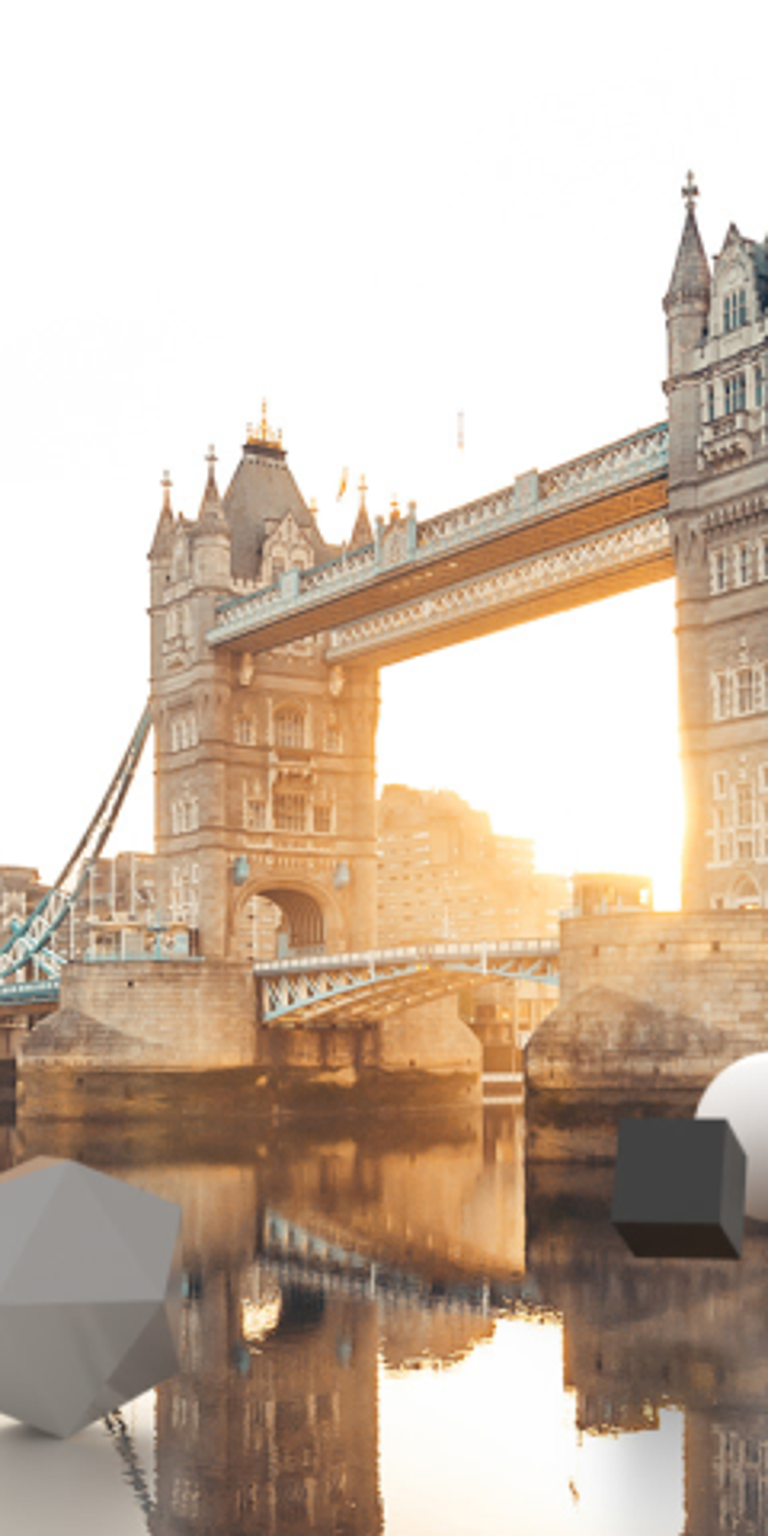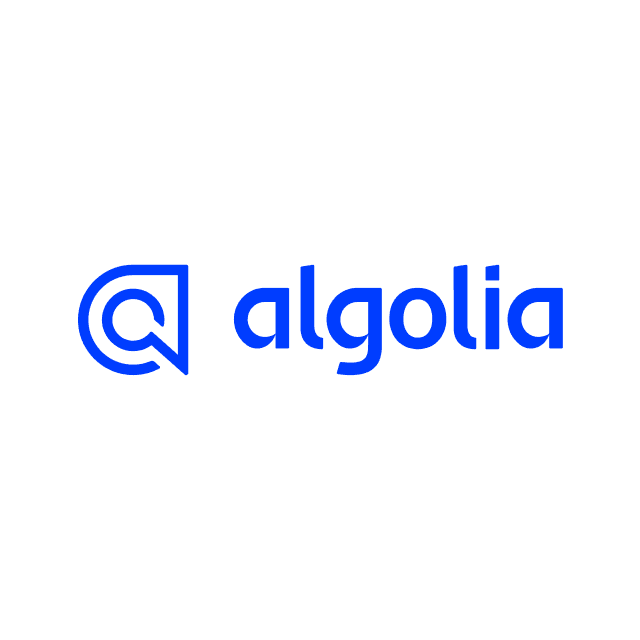 MACH-based, blazing fast search at massive scale: Algolia
Silicon Valley based start-up Algolia, is revolutionising search and discovery with its powerful API-first, search and discovery platform with its unique hybrid search engine, combining keyword and vector-based semantic search via NeuralSearch technology, in a single API.
Algolia empowers both builders and business users with a better way to build unique, engaging end user experiences at Internet scale to predict what customers want, and the best application browse experience leading to more remarkable discovery.
Using artificial intelligence (AI), Algolia's Search and Recommend APIs simplify the ability to understand users' intent to personalize experiences and offers — even from "first visit" and "first search." This enables customers to discover goods, offers, and content so quickly, that they don't go anywhere else.
Search and recommendations are more than simply a set of results. It's the instant gratification that a customer gets from being understood, as the product that they seek is surfaced in milliseconds, generating the maximum yield from any interaction.

Algolia powers 1.5 trillion such searches a year and is used by one in six online users, everyday – putting this in context, that's bigger than Bing, Yahoo, Baidu, Yandex, and DuckDuckGo combined.
As the first Search & Discovery platform to join the MACH Alliance in June 2020, Algolia is fully aligned with the mission to "Future proof enterprise technology and propel current and future digital experiences." With more than 17,000 customers, Algolia has worked with many MACH members to bring the best composable experiences to life including 2022 MACH Award recipients Harry Rosen, selfologi, and Embonor.
There have never been more ways to interact with an application through multiple digital touch points – the web, mobile, connected devices, and more.
This API-first approach allows a business to deliver apps that not only operate in any channel, but can scale as more channels are added without having to create new solutions for each of those avenues. Over the next 12-18 months, Algolia will continue to collaborate with Alliance members, offering combined solutions and packaging to make it easier for customers to choose and implement composable business.
For further details on MACH at Algolia, please email the team