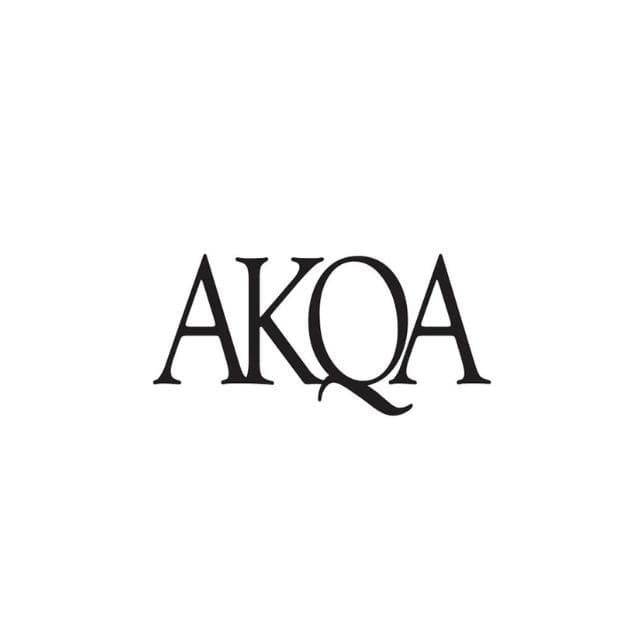 MACH Alliance partnerships
Designing human experience with MACH technologies: AKQA
The emotional aspect of successful commerce is often overlooked. Amidst talk of content management, carts, checkout and fulfilment technologies, it is easy to forget that a decision to purchase is propelled by specific emotional triggers. This may be as simple as trusting a given supplier based on previous on-time deliveries, or as complex as a consumer identifying with specific aspects of a particular brand as they mature together.
Addressing this mixture of technology, commerce and experience, AKQA is a design and innovation company with 35 studios across 24 countries. Using an interdisciplinary approach across service, experience and product design, AKQA aims to conceive and realise cohesive, responsive, accessible experiences.
This spans not only technology but also creative material that builds emotional resonance, inspire, entertain and act as a catalyst for behaviour to change. This is then commercially orientated, where AKQA drives growth for customers by optimising channels, and creating new revenue streams through direct-to-consumer relationships. As this formula builds growth, AKQA ensures that the architecture can be maintained and improved to deliver personalised experiences at scale.
Like many integrators, the MACH journey for AKQA is founded on a long-established history. For AKQA, MACH began with headless implementations over a decade ago, as the most viable way to create bespoke and qualitative user experiences.
Embracing a composable architecture enabled AKQA to accelerate brand website and e-commerce builds by 50% while fully integrating commerce, content and digital services as they were needed.
As certified partners to other Alliance members, the partnership between AKQA and the likes of Netlify and Contentful is crucial to the success of a wide array of clients.
The collaborative spirit of the Alliance is seen in the AKQA methodology of answering client needs with a team of carefully selected MACH partners, chosen to deliver the best results.
This collaboration has led to technological innovations within AKQA including an advanced, fully automated design system flow that exports Figma designs directly into front end website storybooks, as well as the mobile software development kits to expand this capability to iOS and Android. Elsewhere, AKQA has developed custom fields in headless content management systems, to integrate customer segmentation and content, creating personalized experiences.
Looking to the future, AKQA will continue to accelerate the development of composable architecture, to deliver faster, more cost-effective, and immersive brand experiences that mix commerce, content, services and CRM as the agency expands across North America, EMEA and APAC. Design will remain at the core of these offerings as AKQA is set to explore automated performance and accessibility testing.
For further details on MACH at AKQA, please contact the team.