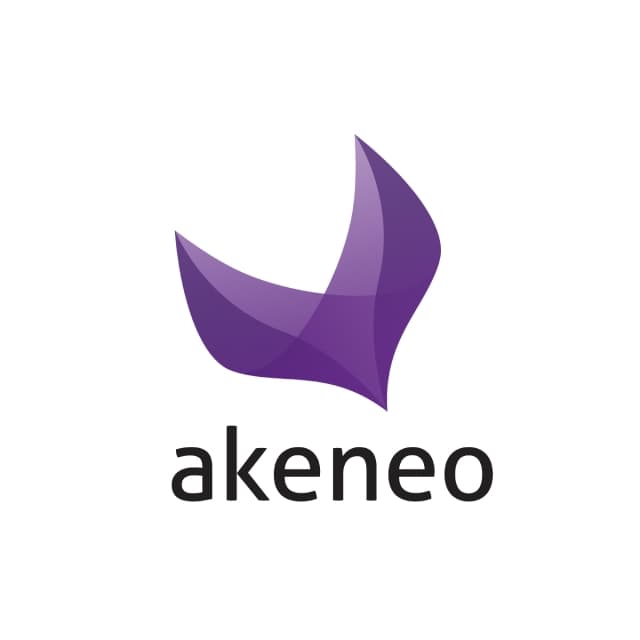 Helping brands and retailers turn browsers into buyers
The market for technologies that fuel product experiences - including product information management (PIM) - is expanding rapidly, with reports citing annual growth rates of more than 25%. This is driven by brands and retailers in B2C and B2B alike, as they seek to unlock growth through product experiences as either an entrance to a new market, or an expansion to existing sales and marketing channels.
Akeneo aims to help these businesses by offering a platform that empowers them to capitalize on new channels and market opportunities with a complete, composable SaaS-based solution for managing, orchestrating, activating, and optimizing the entire product record. This drives compelling, consistent product experiences across all owned and unowned channels and routes-to-market.
Combined with Akeneo App Store, Akeneo Product Cloud empowers businesses to deliver world-class product experiences that unlock growth by driving improved customer experiences, increased sales, reduced time-to-market, accelerated expansion, and increased team productivity.
Akeneo's strategy has been to develop an extensive, standardized ecosystem based on an open, highly scalable SaaS platform that integrates with a wide range of composable commerce technologies. This has already seen the inclusion of a range of more than 130 connectors, add-ons, and integrations via the Akeneo App Store.
These values mirror those of the MACH Alliance, and Akeneo is a strong advocate for the power of open and integrated technology that helps organizations unlock revenue. Openness and collaboration lie at the heart of Akeneo's technology, to help brands dismantle silos that can hamper best practices for product experiences.
Innovation at Akeneo has focused on centralizing, enriching, orchestrating, and activating the entire product record, and enabling the measurement of product data quality. This demands an open API architecture that integrates seamlessly with existing legacy systems and future technology investments.
This has been seen in the 'Tailored Exports' functionality, which allows users to take their internal product catalog structure and syndicate the data by mapping to an external recipient's requirements that don't have any automation endpoints - such as a new marketplace or small retail chain - without having to recreate the information, saving substantial time spent on manipulating files while still delivering omnichannel product experiences.
Looking to the future, the Akeneo Product Cloud is being developed as the composable solution that removes silos to managing, orchestrating, and optimizing the entire product record, accelerates the activation of product information across all owned and unowned channels, and dramatically improves product information quality and accuracy through analytics and insights.
Akeneo remains fixed on enabling the growth of its customers through the next wave of product experiences.
For further detail on MACH at Akeneo, please contact the team.