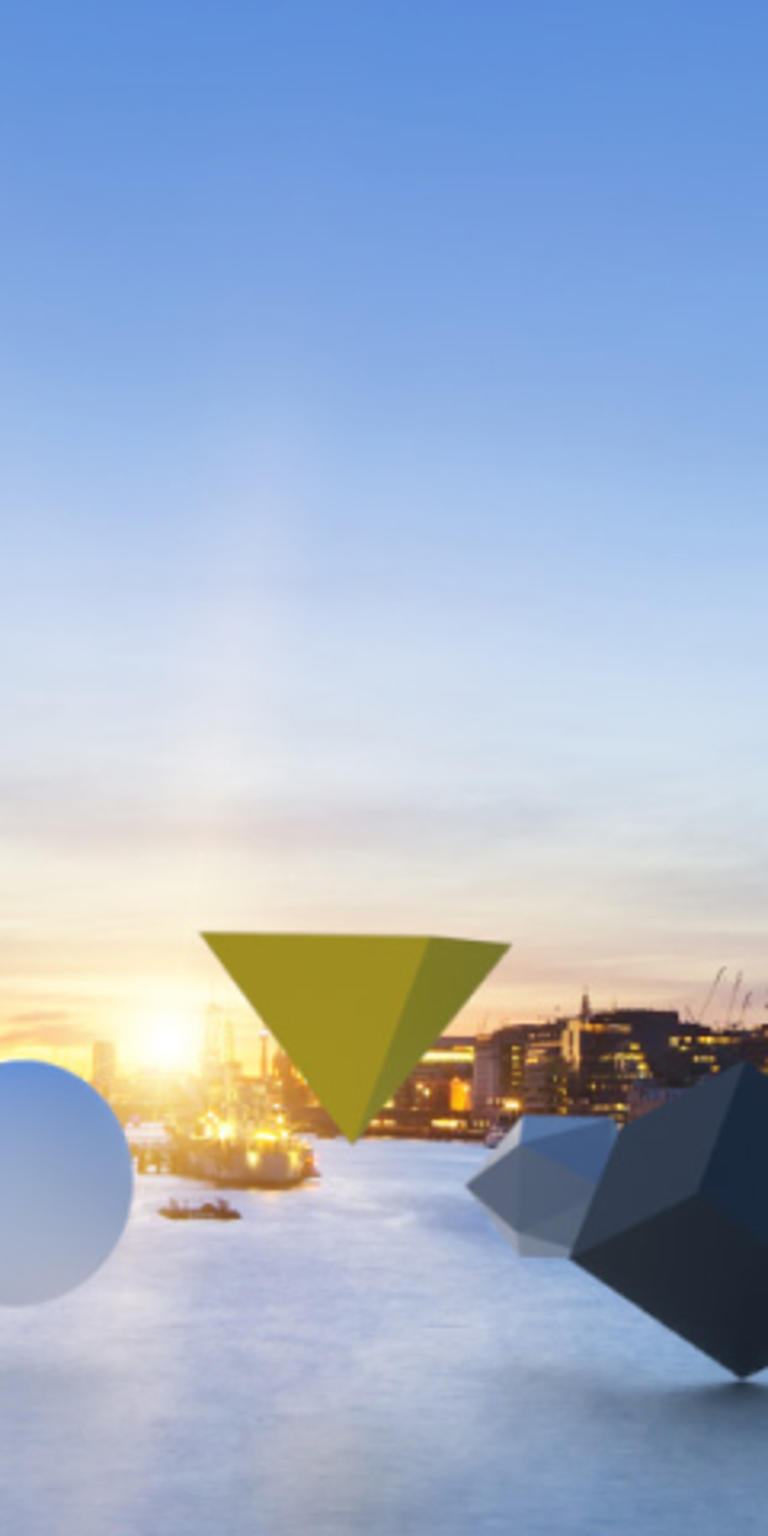 Are you ready to bring the power of MACH to your organization?
The MACH Maturity Assessment takes less than 10 minutes to complete. Please take time to answer all questions to get the most from this assessment. At the end, you will receive a score and advice on next steps, with the option to have your results emailed to you, to help you get started on your MACH journey.

Read the Maturity Assessment whitepaper for best practices highly mature companies are using across the 6 pillars of Strategy and Transformation, Organization and Governance, Process and Metrics, People and Culture, Technology and Architecture and Business Intelligence.