MACH MADRID The leap from monolithic solutions to modular solutions
MACH solutions represent a paradigm shift within the ecosystem of digital solutions. Gone are problems such as rigidity, compatibility, versioning or scalability.
Come and discover, from the hands of key implementers and providers, what this revolution consists of.
Agenda
17:00 - Welcome
17:15 - Introduction to the event
17:30 - Why MACH solutions should interest you
18:00 - How a MACH solution will change your day to day
18:30 - The success of eCommerce MACH
19:00 - Stadium tour, networking and cocktail.
Where
Cívitas Metropolitano Stadium - Av. de Luis Aragonés, 4, 28022 Madrid, Spain
The MACH Alliance
The MACH Alliance is a not-for-profit industry body that advocates for open and best-of-breed enterprise technology ecosystems. The Alliance is a vendor-neutral institution that provides resources, education, and guidance to support companies interested in exploring Microservices based, API-first, Cloud-native SaaS, and Headless solutions.
Thursday 6 October 2022
17:00 CEST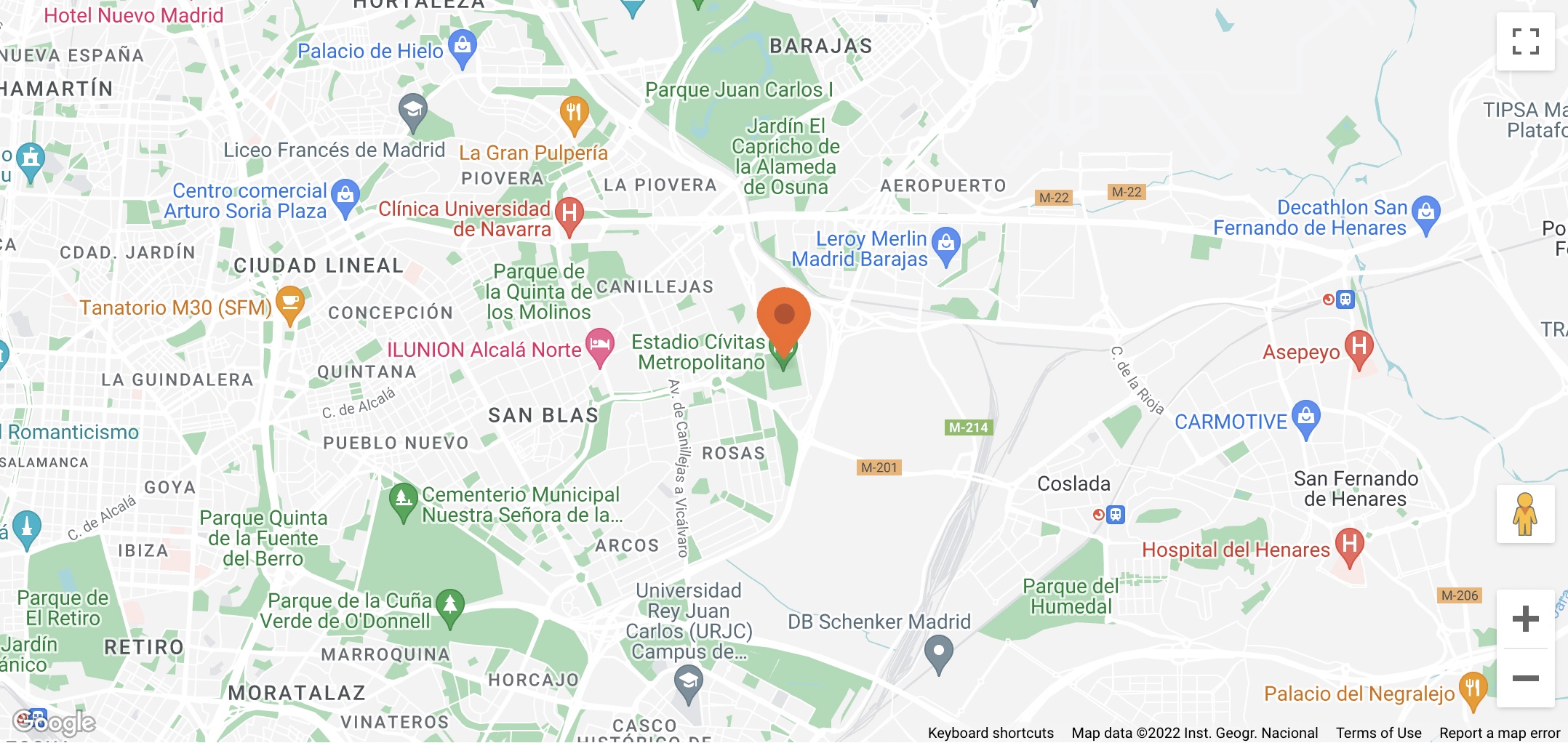 MACH Meet up - From monolithic to the new composable commerce experience
at
Cívitas Metropolitano Stadium
Av. de Luis Aragonés, 4, 28022 Madrid, Spain