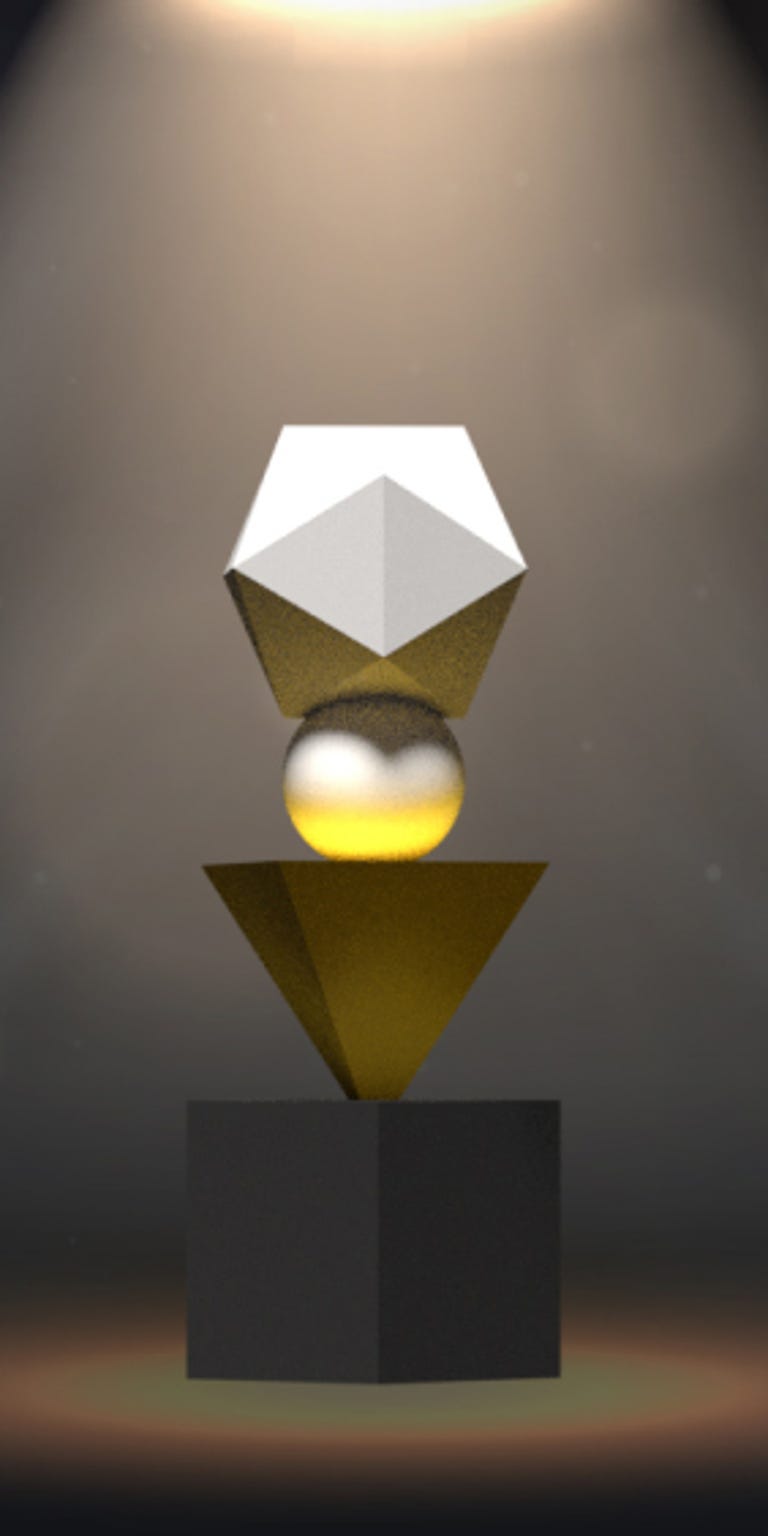 MACH Impact Awards 2023
The annual MACH Impact Awards occurred during MACH TWO in Amsterdam. This is the second year the Alliance has hosted the awards program. Almost 150 entries were submitted with a significant increase in submissions for non-commerce categories showing that MACH is moving more and more beyond retail.
Open to any business across the globe, the MACH Impact Awards aim to raise awareness of the difference MACH-led projects are making in solving complex technical problems and creating measurable business value. Nominations were evaluated by a panel of 17 independent judges including MACH practitioners, industry analysts and journalists. Each award was judged on the project outcomes using MACH technologies to achieve or exceed objectives.
Award Winners 2023
MACH Impact Industry Awards
Best B2B Project: Winner - MKM Building Supplies
Awarded to an entrant for the most outstanding use of MACH technologies in B2B
Finalists - Wavin, MKM Building Supplies, Sonepar


Best Health/Pharma Project: Winner - Thommen Medical
Awarded to an entrant for the most outstanding use of MACH technologies in health/pharma.
Finalists - Bulk Nutrients, Thommen Medical, Integria Health


Best Hospitality Project: Winner - Just Eat
Awarded to an entrant for the most outstanding use of MACH technologies in Hospitality.
Finalists - Just Eat, Gordon Ramsay Restaurant


Best Retail Project: Winner - John Lewis Partnership
Awarded to an entrant for the most outstanding use of MACH technologies in Retail.
Finalists - Primark, John Lewis Partnership, River Island
MACH Impact Innovation Award
Best Digital Experience Award: Winner - Paul Smith
Awarded to the entrant that can demonstrate a project delivering unique, front-end experience(s). The winning entry will demonstrate the business value of the project, and how MACH technologies were crucial in delivering an innovative digital experience.
Finalists: Anheuser Busch, Dutch Railway, Paul Smith



Best Overall Change Project: Winner - American Bath Group, WWF
Awarded to an organization that effectively managed the transition from monolith to MACH, not only in the tech strategy, but effective management of the change in processes and tools that is required to optimally support the business strategy.
Finalists: American Batch Group, WWF, Mars, Primark, Belcorp, Alamy
MACH Impact Individual / Team Award
Contributor of the Year award: Paul Hornby, The Very Group
Awarded to an individual responsible for the definition of requirements and solutions for improving business processes and systems, reducing their costs, enhancing their sustainability, and quantifying potential business benefits.
Finalists: Paul Hornby, The Very Group and Justin Thomas, Kraft Heinz



Team of the Year award: Mars
Awarded to the team or department that best demonstrates how its work has helped achieve or exceed objectives and contribute to the overall competitiveness and/or success of a company (customer or own). The winning entry will show how important the development team/project was to the business, and what steps it took to accomplish its goals.
Finalists: TaxFix, Mars
MACH Awards Judges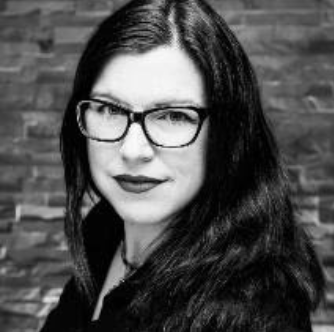 Sonja Keerl
Co-Founder MACH Alliance, Chair of the Judges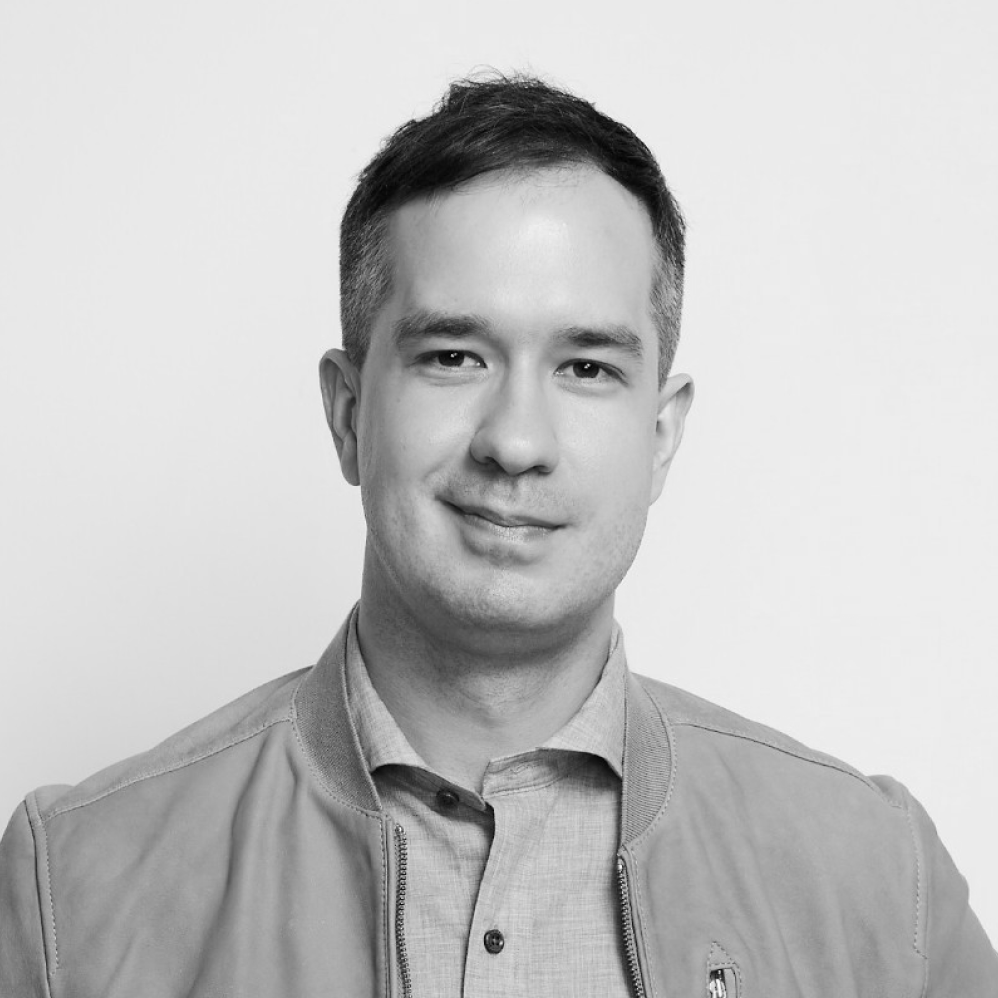 Andrei Rebrov
CTO & Co-founder, Scentbird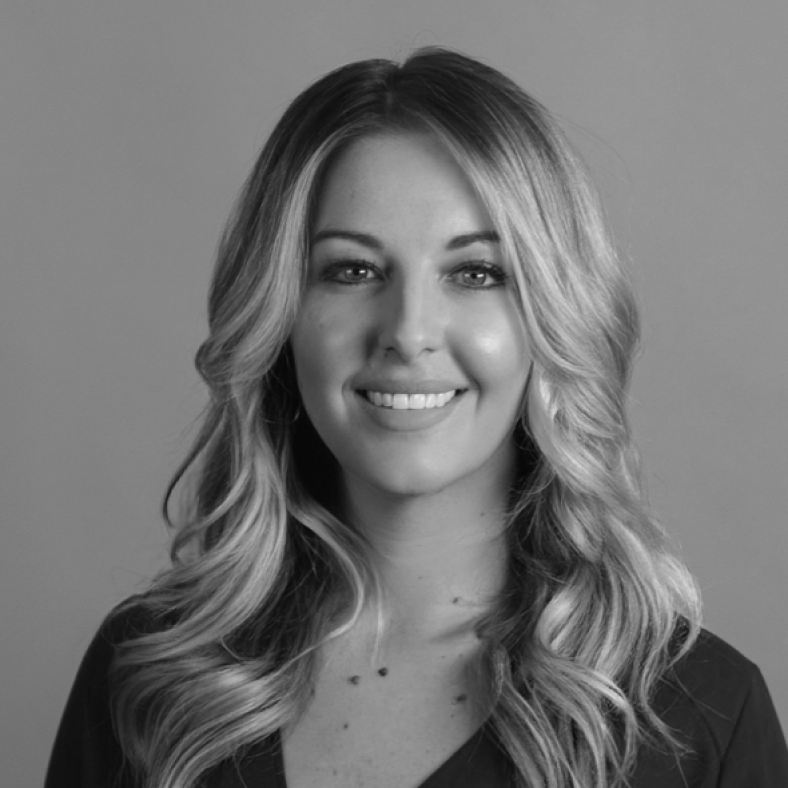 Danielle Diliberti
CEO, Sommsation/Senior Director Eldridge Industries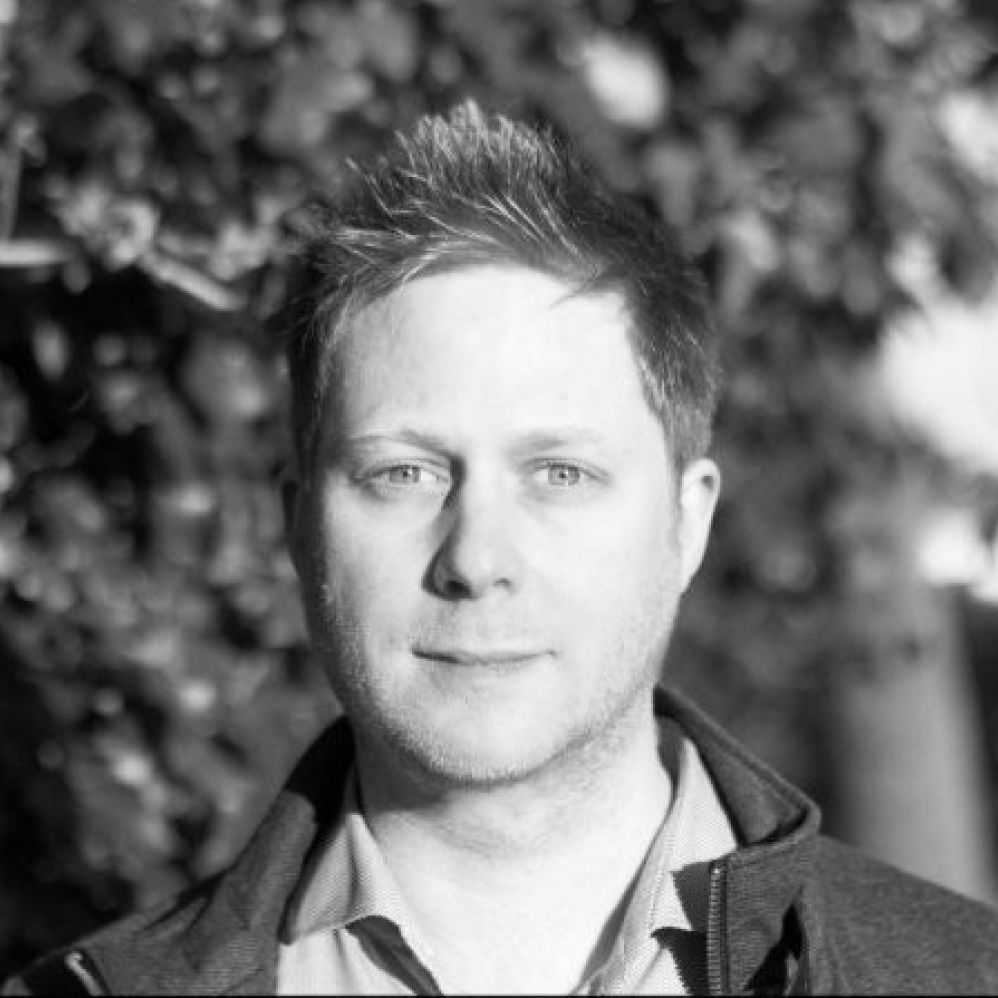 Gordon Lucas
Global Director of Digital Technology, Costa Coffee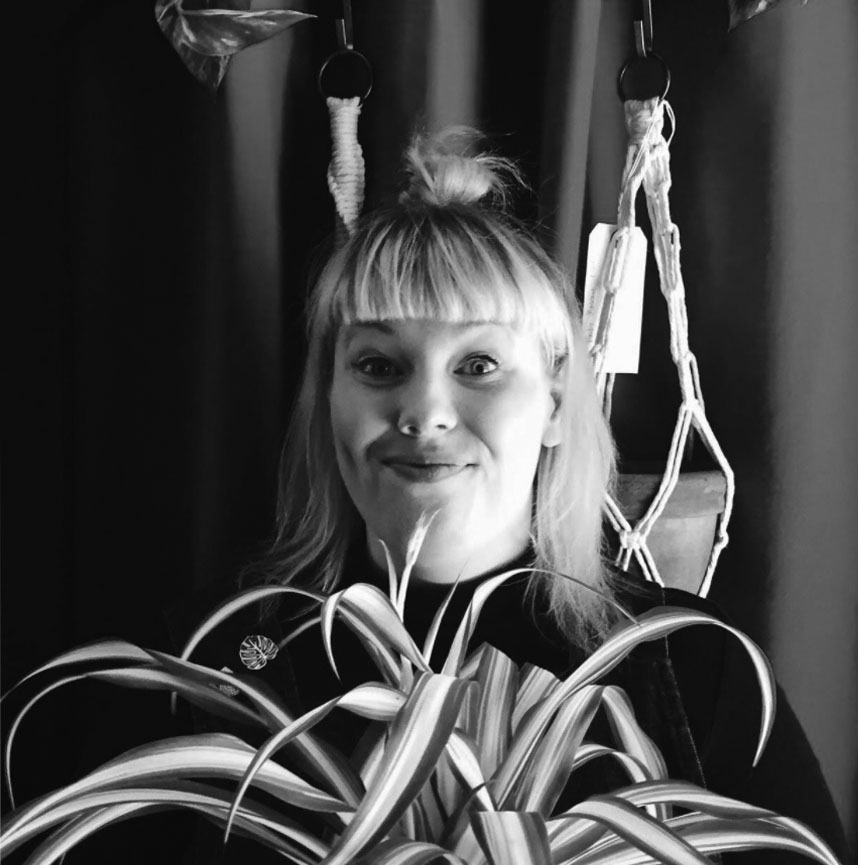 Hannah Bennett
Head of Digital, Paul Smith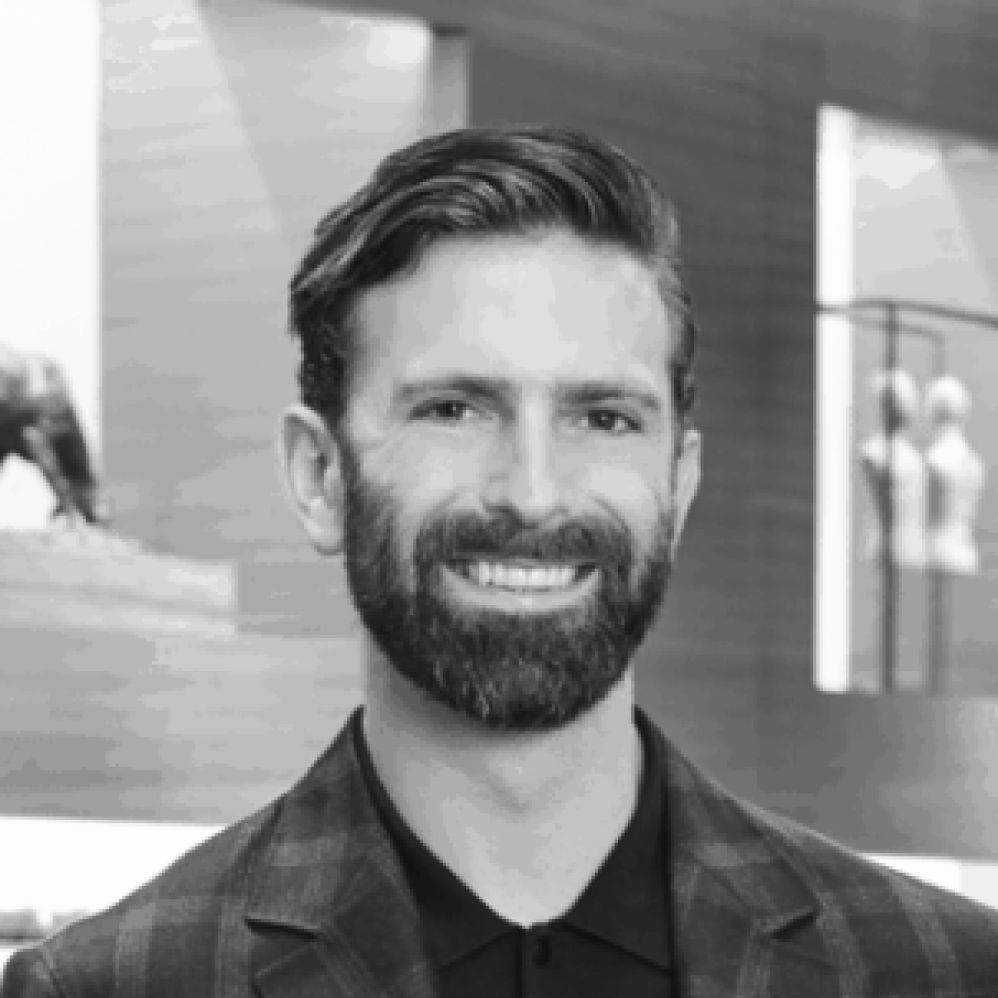 Ian Rosen
President & COO, Harry Rosen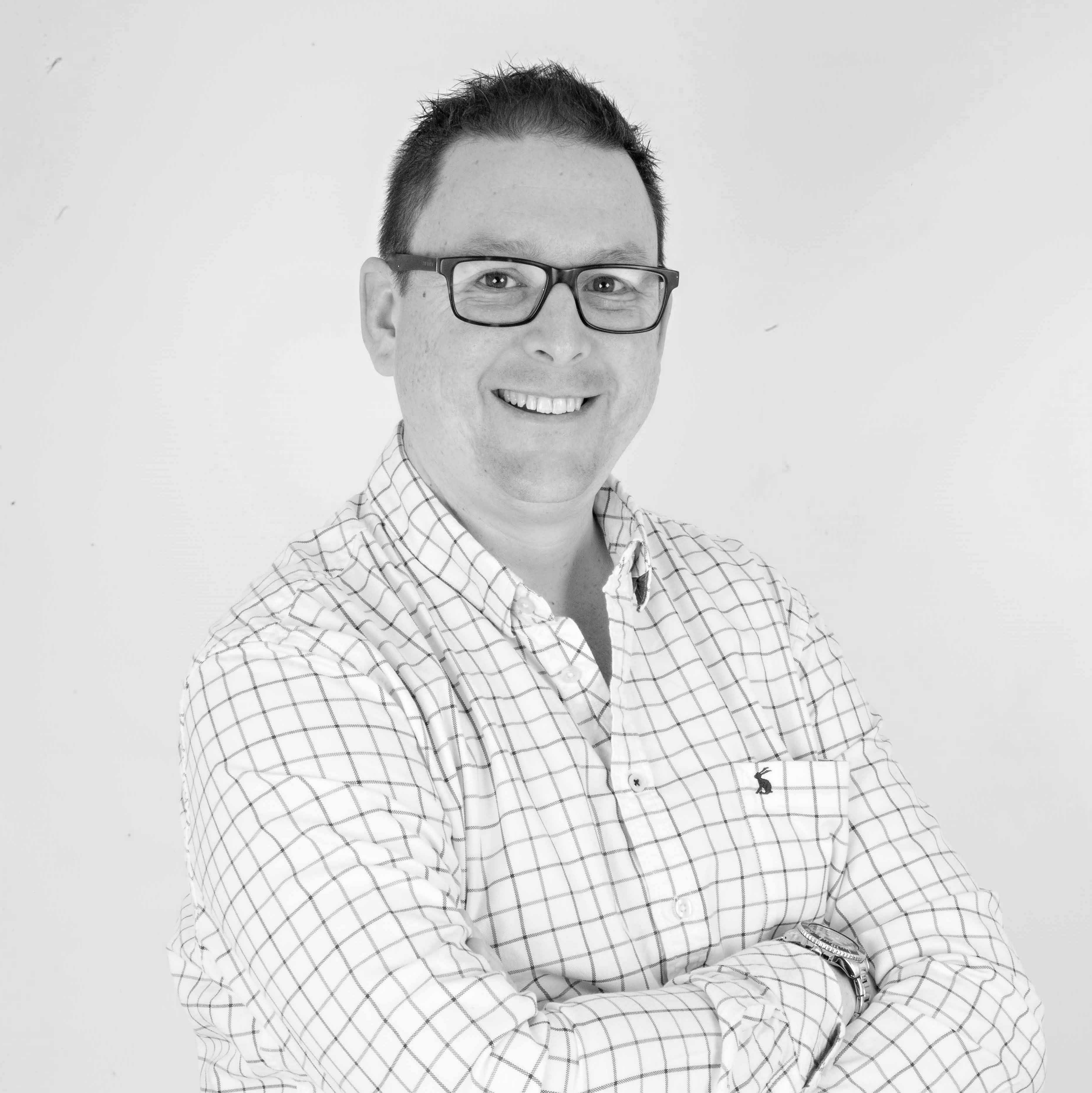 James Skinner
Director of Digital Technology, Specsavers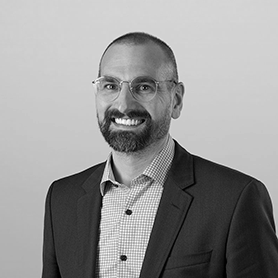 Joe Cicman
Senior Analyst, Forrester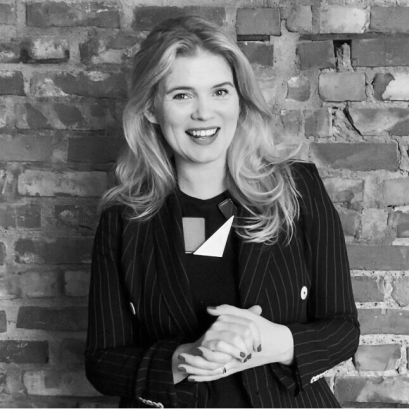 Julia Paulsen
Director Of Ecommerce Nordics, Elkjøp Nordic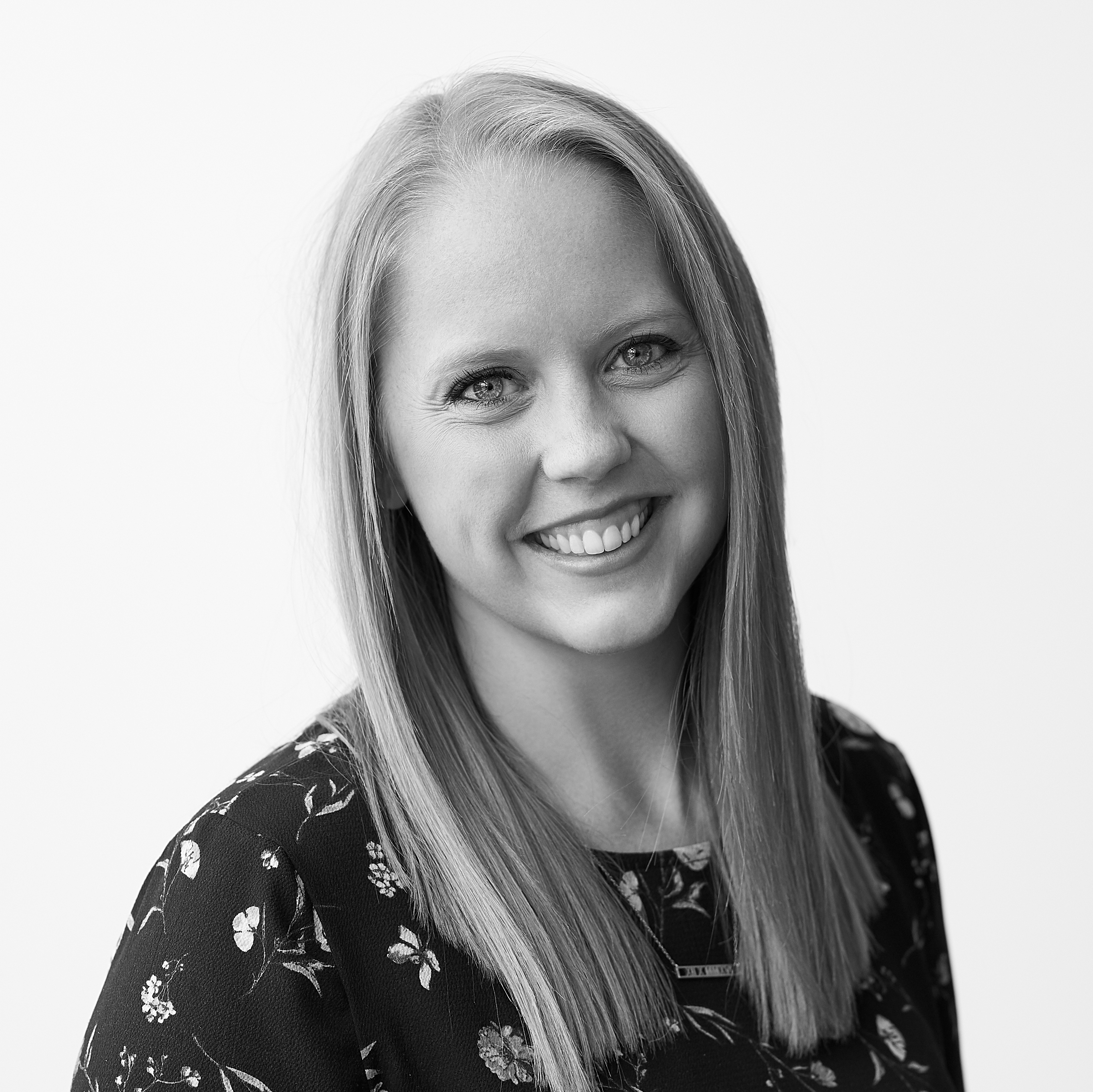 Katie Patt
eCommerce Merchant Lead, Crate and Barrel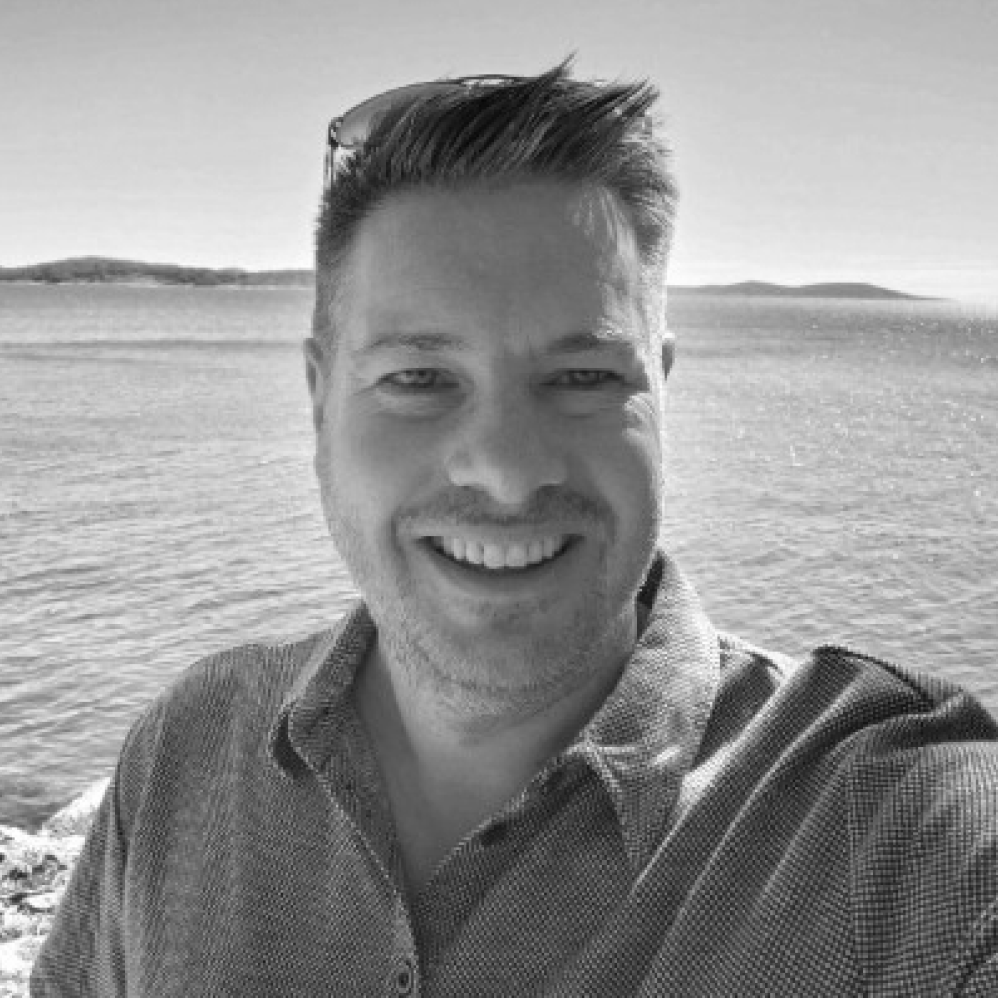 Mark Elliott
Chief Architect, Boohoo Group PLC
Matt Garrepy
Chief Digital Officer, CMS Critic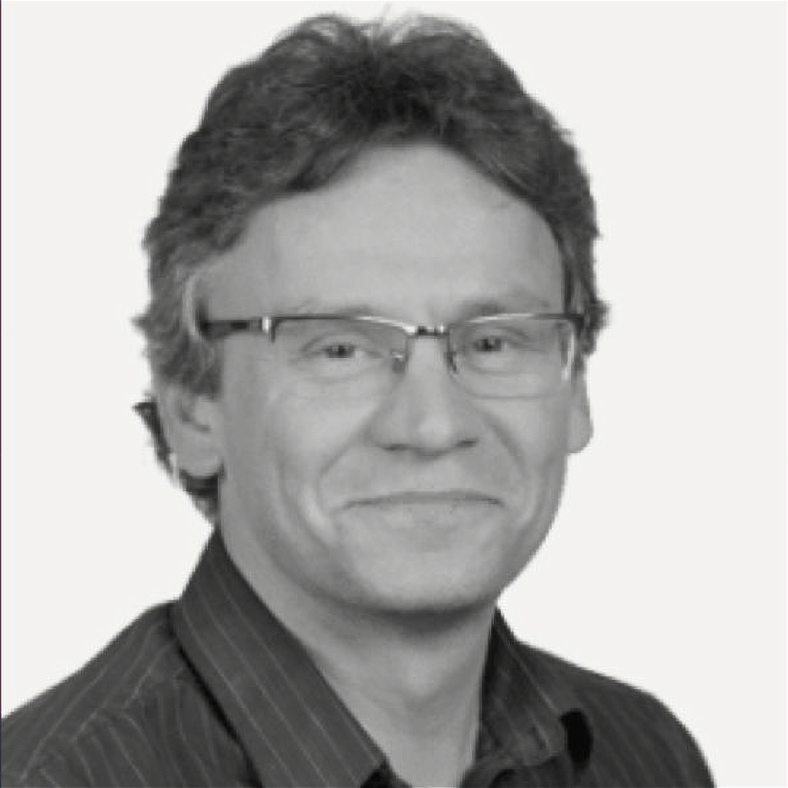 Mike Lowndes
Senior Advisor, Gartner

Phil Wainewright
Co-founder, Diginomica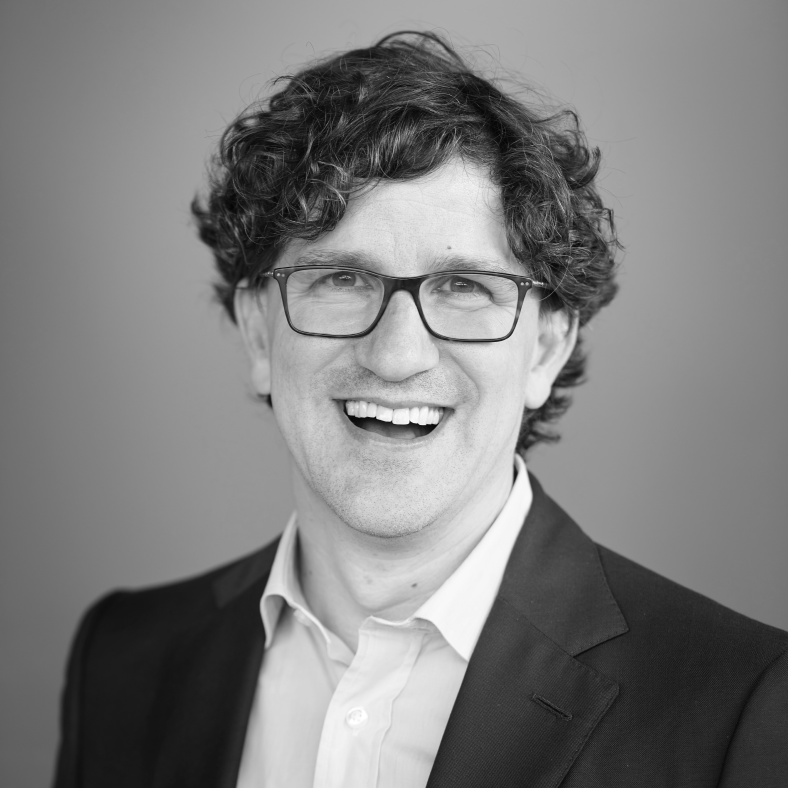 Rick Watson
CEO, RMW Commerce Consulting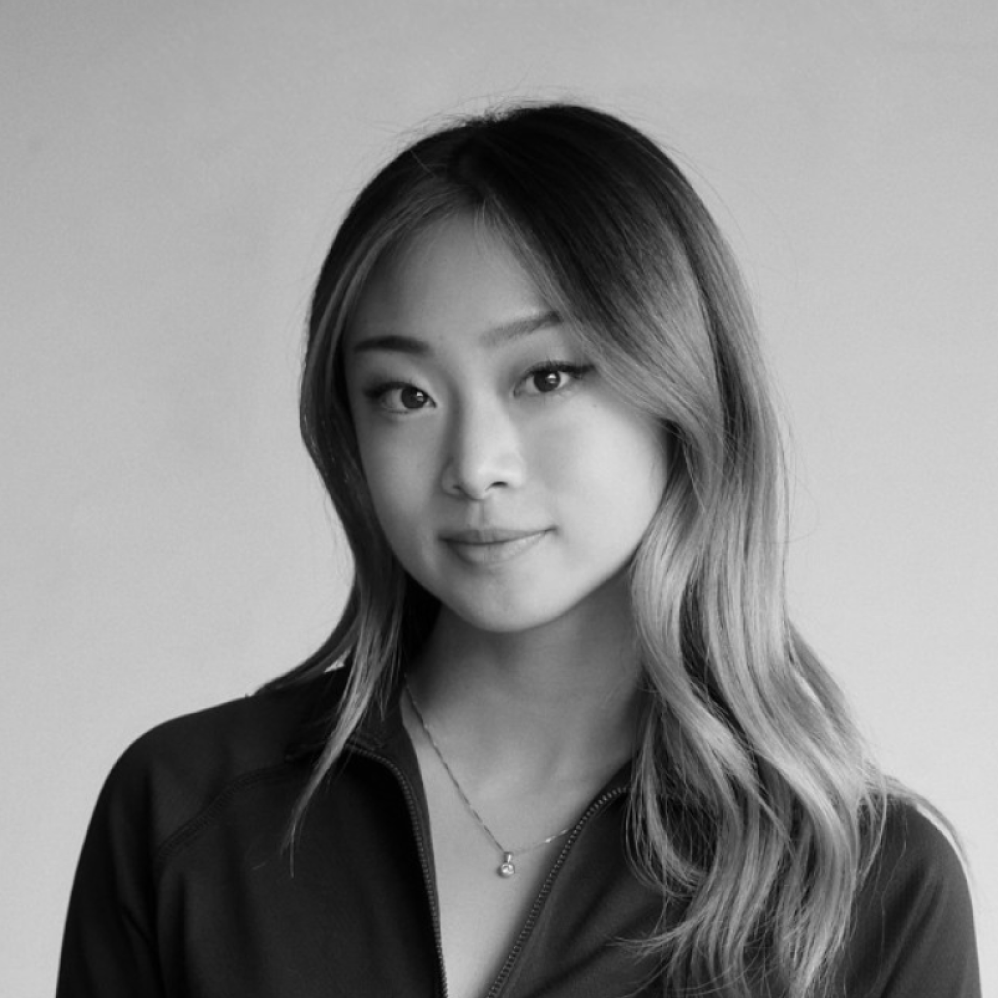 Sara Du
CEO & Cofounder, Alloy Automation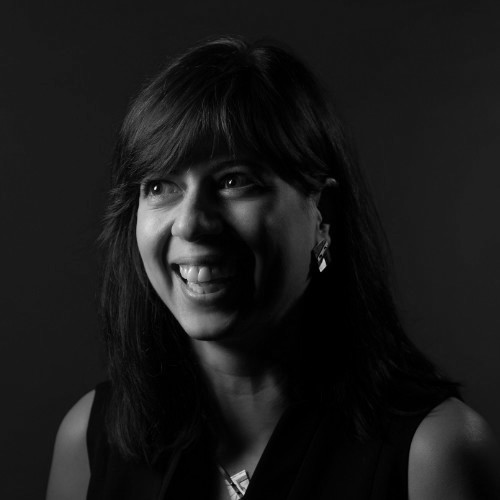 Sezin Cagil
Principal Delivery Lead - Digital, Selfridges