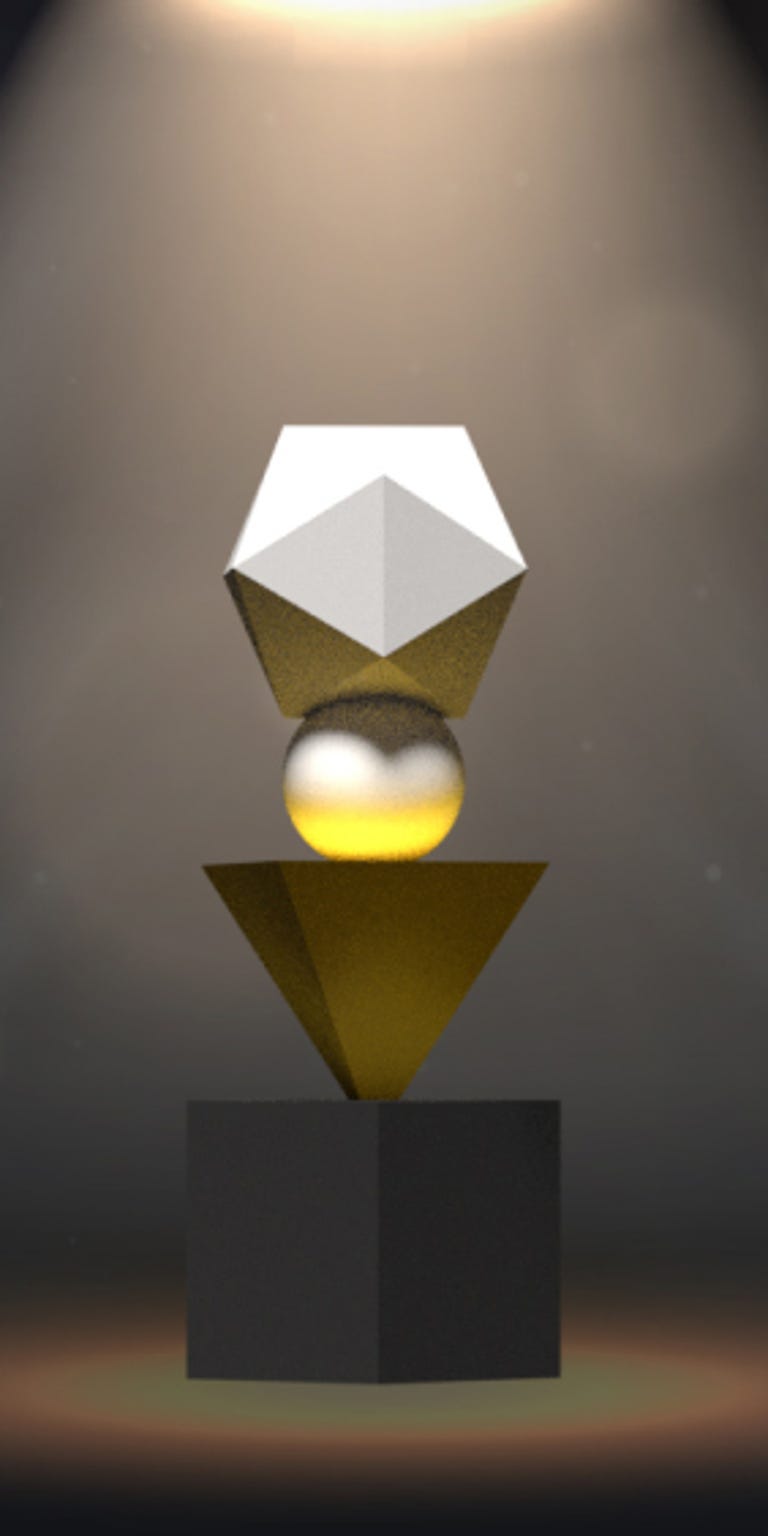 MACH Impact Awards
The MACH Impact Awards are the only awards honoring the most globally innovative and impactful technology projects that utilize a MACH (microservices-based, API-first, Cloud-native SaaS, Headless) strategy.
Through the MACH Impact Awards, we aim to raise awareness of the real difference these projects are making in solving complex technical problems and creating measurable business value. We're putting future-proof solutions in the spotlight!
These awards are evaluated by an independent panel and each award is judged on the project outcomes using MACH technologies to achieve or exceed objectives.
The winners of our 2023 MACH Impact Awards were announced on 13th June, chosen from 150 entries across 8 categories.
Nominations were evaluated by a panel of 17 independent judges including MACH practitioners, industry analysts and journalists.
Click here to see the 2023 Winners