MACH Meet up - From monolithic to the new composable commerce experience
Be part of the front runner future DXP innovation - learn more about composable architecture and the MACH approach
About this event:
Why should you attend?
You would like to learn what MACH means and how it can make a real difference to your business? Can going MACH help your bottom line, or drive better customer experiences? How will MACH benefit your teams? To find out, register to join us for drinks, snacks and insightful MACH chats.
MACH Experiences presented by MACH Enthusiasts
15:00 - Meet and Greet with snacks and drinks
15:30 - Welcome to the event (Pascal Lagarde, SVP Commerce at Valtech)
15:50 - How MACH speed up the ambitious Ecommerce project a manufacturer is running.
15 minutes break
16:30 - Why you should care about MACH? (Fireside chat, moderated by Pascal Lagarde, with Bart Kooijman, Senior Ecommerce Engineer at Intergamma, and a third party) + Q&A
17:00 -19:00 - MACH Pub quiz & Drinks & networking
(The event will be in English)
The MACH Alliance
The MACH Alliance is a not-for-profit industry body that advocates for open and best-of-breed enterprise technology ecosystems. The Alliance is a vendor-neutral institution that provides resources, education, and guidance to support companies interested in exploring Microservices based, API-first, Cloud-native SaaS, and Headless solutions.
Friday November 4, 2022
3:00 PM – 7:00 PM CET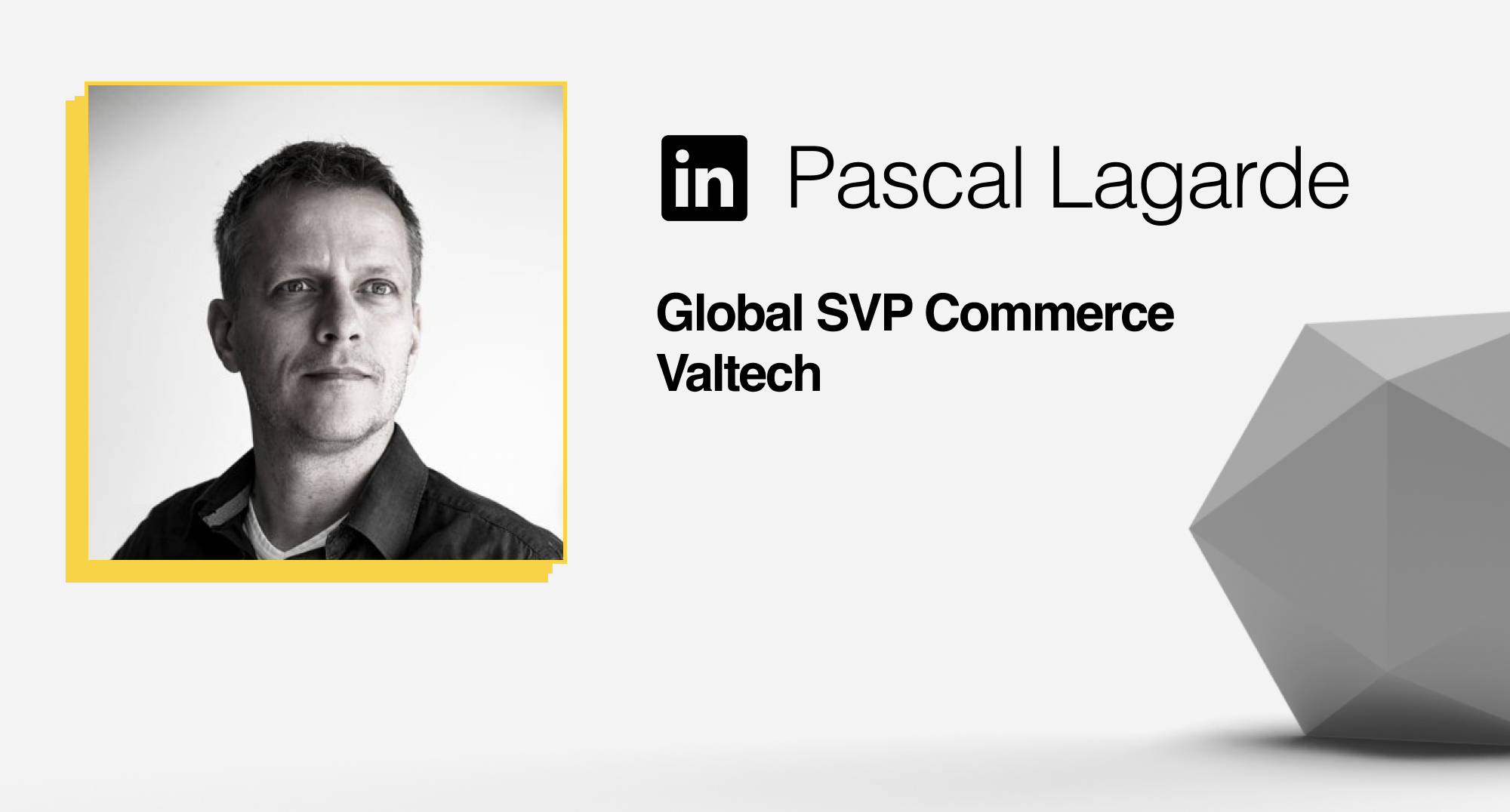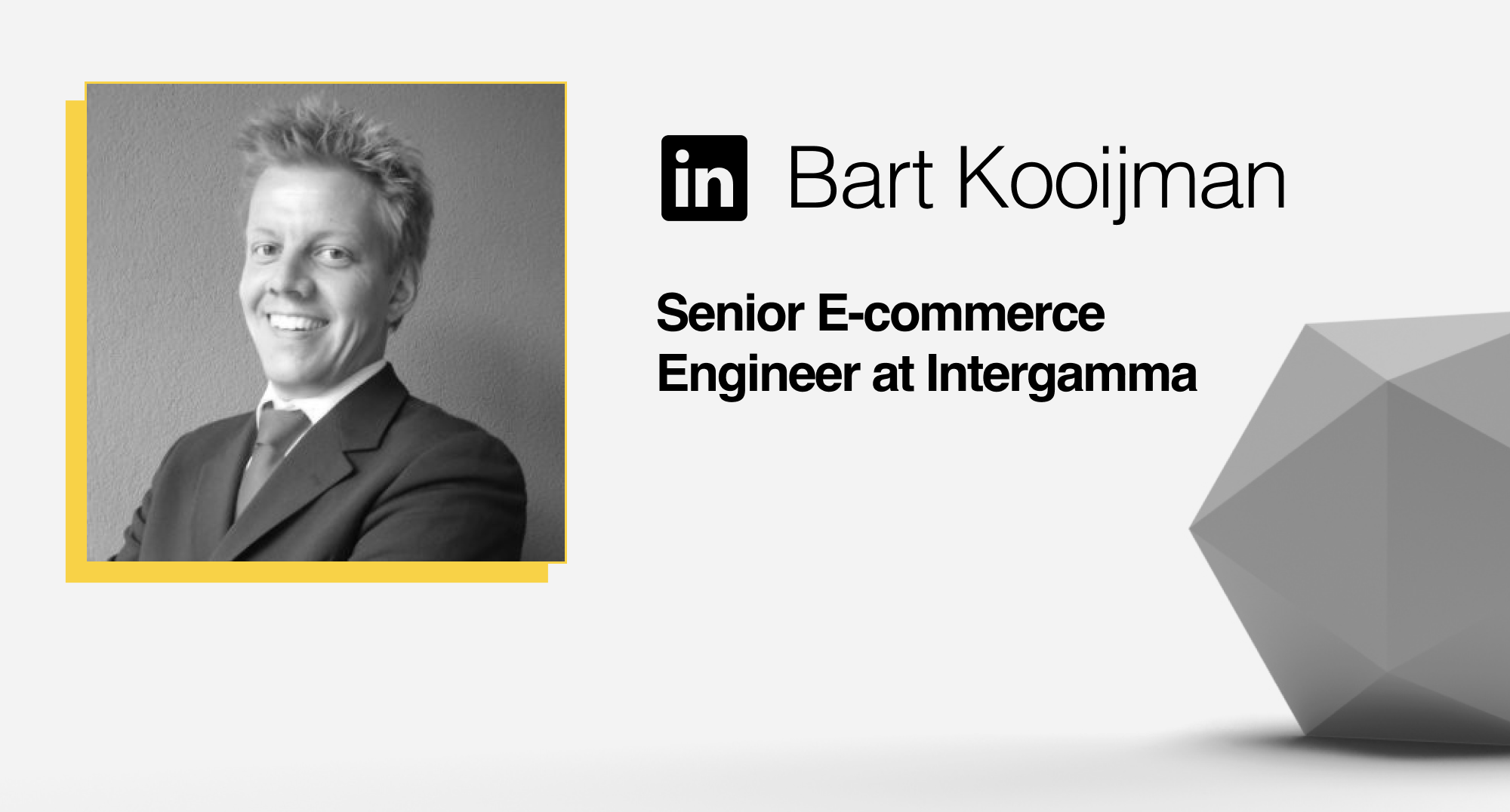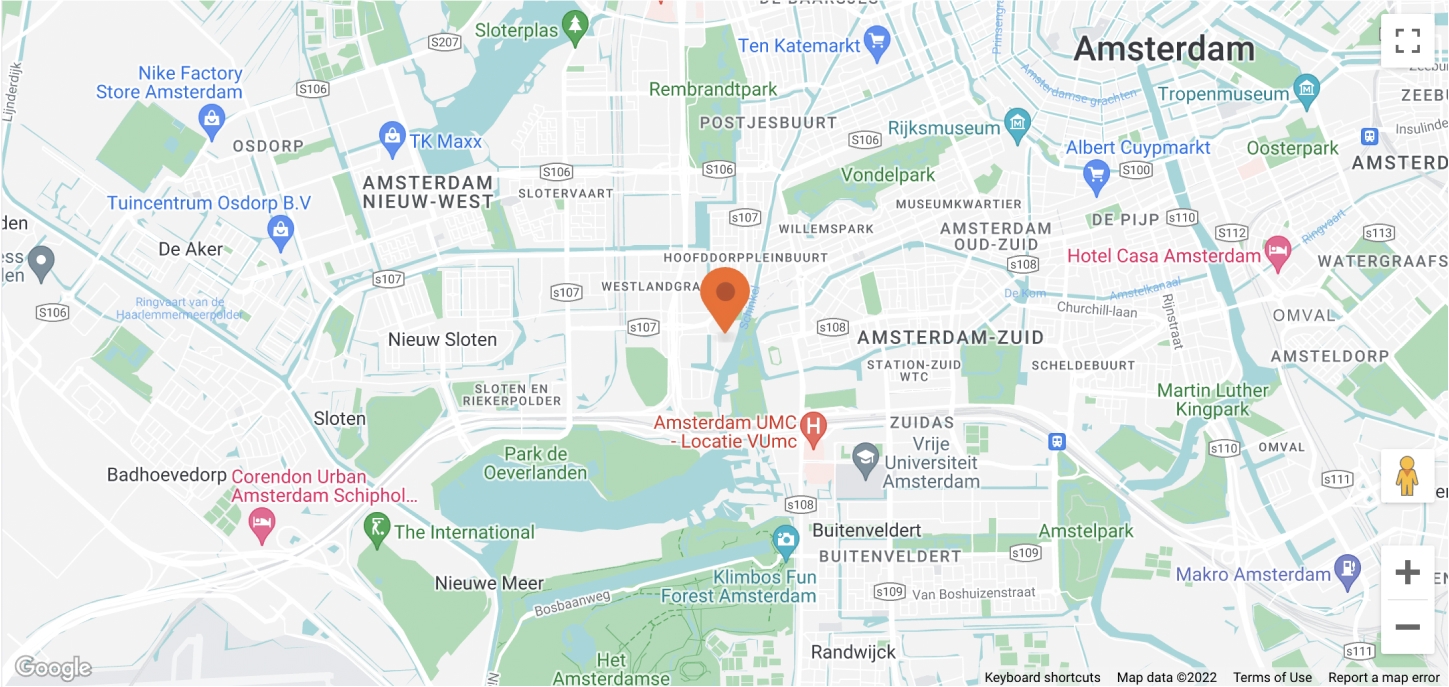 MACH Meet up - From monolithic to the new composable commerce experience
at
Wicked grounds
Generaal Vetterstraat 55, 1059 BT Amsterdam