Sonja Keerl, President, MACH Alliance
Why we added an Enabler membership category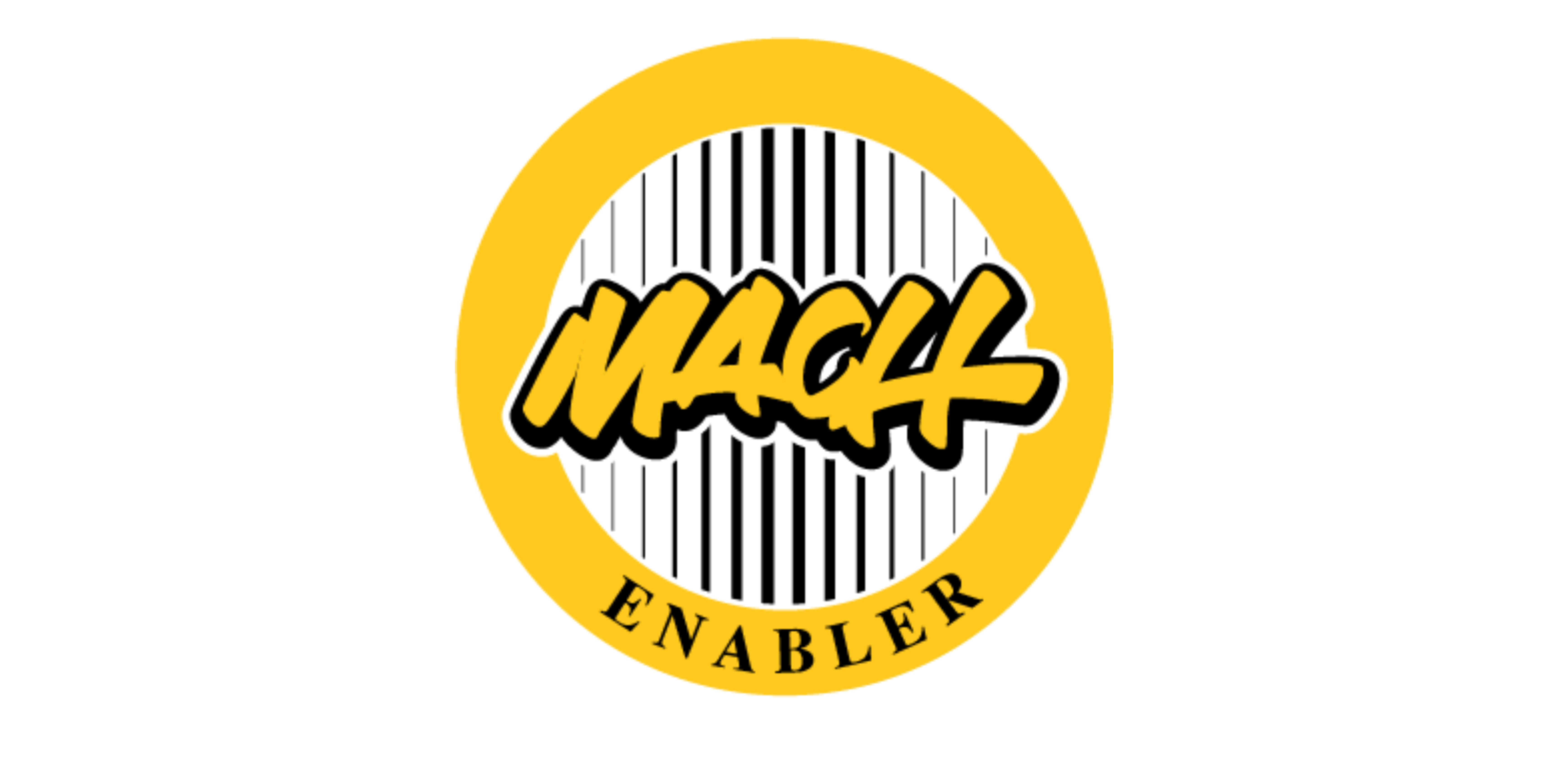 You may have caught the news that we announced earlier this month a new Enabler member category. The even better news is not just that we launched the category, but that MongoDB and Netlify have signed on as our first Enabler members. We couldn't be more thrilled to have them on board.
So who fits into this category, and why did we decide to form it?
The Enabler membership category applies to organizations that are heavily utilized by MACH organizations to deliver a MACH service or technology. They are, therefore, enabling a MACH provider and the ecosystem but don't offer a direct MACH solution. While a Vendor member produces an application that enterprises can buy, an Enabler member delivers a service or technology vendors can use as part of a MACH integration.
All Enablers are aligned to the non-functional areas of a MACH architecture. This includes, but is not limited to, monitoring, data storage, cluster or container management, tracing, service meshing, API Gateways, and orchestration. As such, they aren't suited for an Alliance membership in the Vendor or System Integrator categories for which we certify the tech and the service that companies provide as directly future-proofing the architecture.
There are two types of Enabler groups:
Technology Enablers are Independent Software Vendors (ISVs) that MACH vendors utilize to deliver their service. They are enabling MACH ISVs and aiding the promotion of the MACH architecture. MongoDB and Netlify both fit here, for example.
Service Enablers are service organizations that are stakeholders in MACH projects (like a specialized design agency could be) but may not have a direct involvement in implementing a MACH solution.
We felt now was the time to establish the Enabler member group because the ecosystem of the MACH category, and the industry direction that it represents, is significantly bigger and wider than what our current 50 certified members encompass. By having Enablers represented within the Alliance ecosystem, we now better cover the full range of businesses that fit within the MACH Alliance membership guidelines who play a critical part of bringing MACH architecture to life.
We'll have more exciting Enabler news to share soon, so stay tuned. In the meantime, interested in becoming an Enabler member or checking out other membership or ambassador opportunities? Awesome! Learn more here: https://machalliance.org/membe...;