Using MACH To Win With Today's Consumer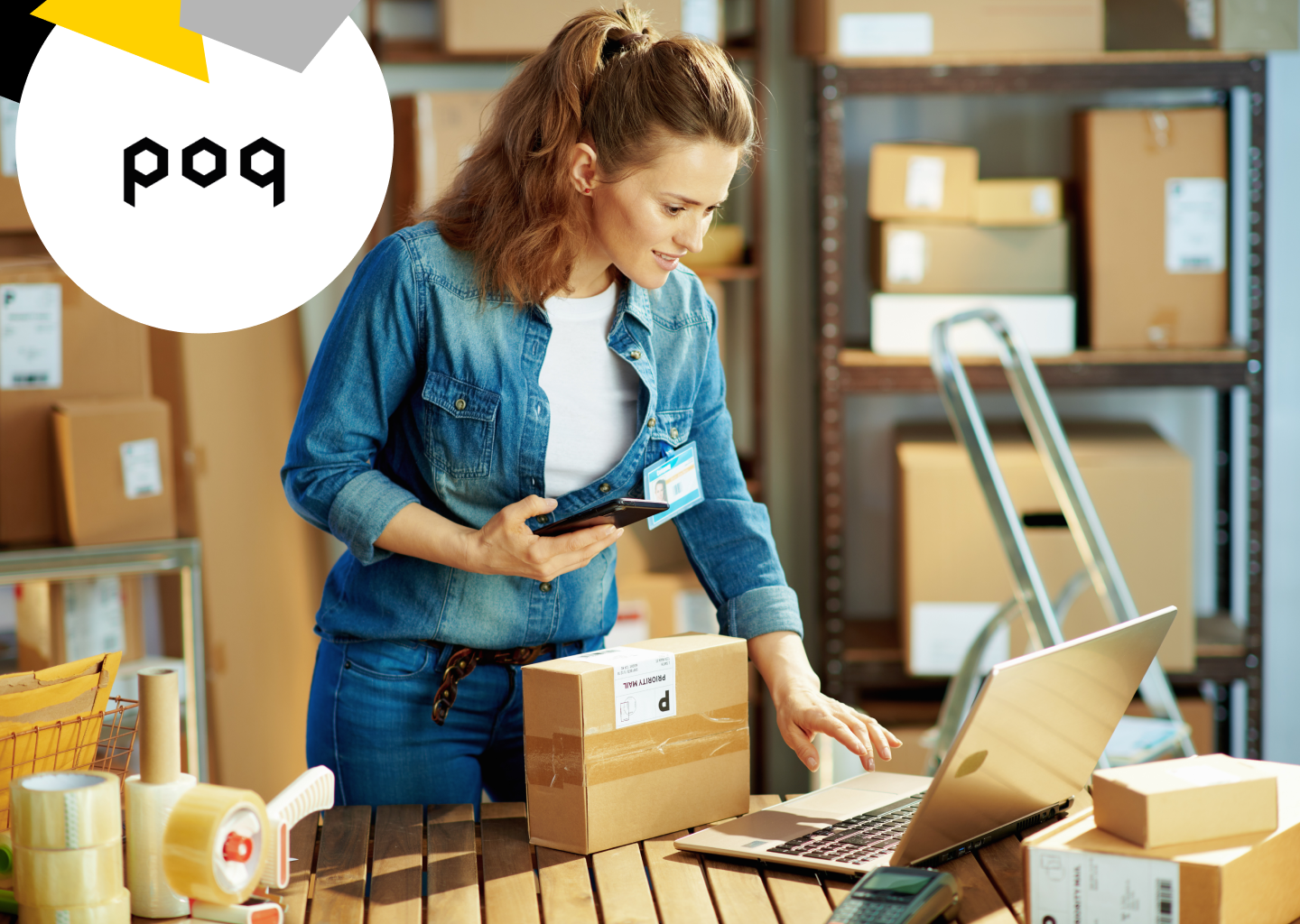 The key strategic considerations for composable digital flagship CX

Even before last year's accelerated shift to digital, consumers shopping across more than one sales channel had been more valuable than single-channel shoppers for some time.
What has changed is the pace at which retailers are required to meet their digitally savvy customers. This is why more are turning to MACH principles.
This means ensuring a commerce tech architecture is based on cloud-native and headless systems using microservices and application programming interfaces (APIs).
MACH frameworks make it easier to quickly create a digital flagship customer experience (CX). But this can still leave questions over where to best strategically apply them first.
Understanding digital CX influencers
As a MACH-certified native mobile app developer, poq Commerce often has to advise on the key strategic considerations for retailers looking to create a composable digital flagship CX.
Recent academic research sponsored by poq into the factors influencing online customer satisfaction levels discovered they closely align with and map to MACH capabilities.
Based on a quantitative online survey and qualitative focus group data, it found convenience was the factor most likely to have a positive influence on digital customer satisfaction.
Drawing on existing studies, the research aimed to understand what characteristics consumers are looking for from a convenient online shopping experience. They were:
Ease of use
Ease of navigation
Personalization
Order process efficiency
User interface input
System reliability
Maximizing CX influencers using MACH
MACH architectures are pluggable, scalable and continuously improved through agile development. Similarly, the factors needed to deliver a convenient digital CX require similar composability, where many of the capabilities needed span multiple functional systems.
The customer-facing, composable commerce framework components needed to deliver convenience lie within the front-end interfaces and are powered by content. This is the most tangible part of the CX.
But, optimizing ease of use and navigation, input efficiency and system reliability at the front end must also be underpinned by microservices integration and a cloud-based development and infrastructure layer.
This is the only way to achieve the levels of process order efficiency and personalization that online shoppers now expect. The research proved that meeting customers' expectations of convenience is the best predictor of high levels of customer satisfaction.
MACH agility for app and ecommerce
Convenience is king. But the research also found satisfied appcommerce shoppers are more likely to repurchase and engage in positive word of mouth than satisfied web-based ecommerce users.
So, the application of MACH principles becomes all the more important when it comes to maximizing the reuse of core systems of record, for product listings, pricing, orders and customers across both web and app.
Further, tapping into the native capabilities of mobile, for persistent login, payment and loyalty integration, store check-in, barcode scanning and augmented reality to name a few, can help create the ultimate digital flagship CX.