Bridget Perry, CMO and Andrew Kumar, Director of Platform Strategy, Contentful
Microservices architecture helps ecommerce brands create custom and flexible experiences for their customers, fast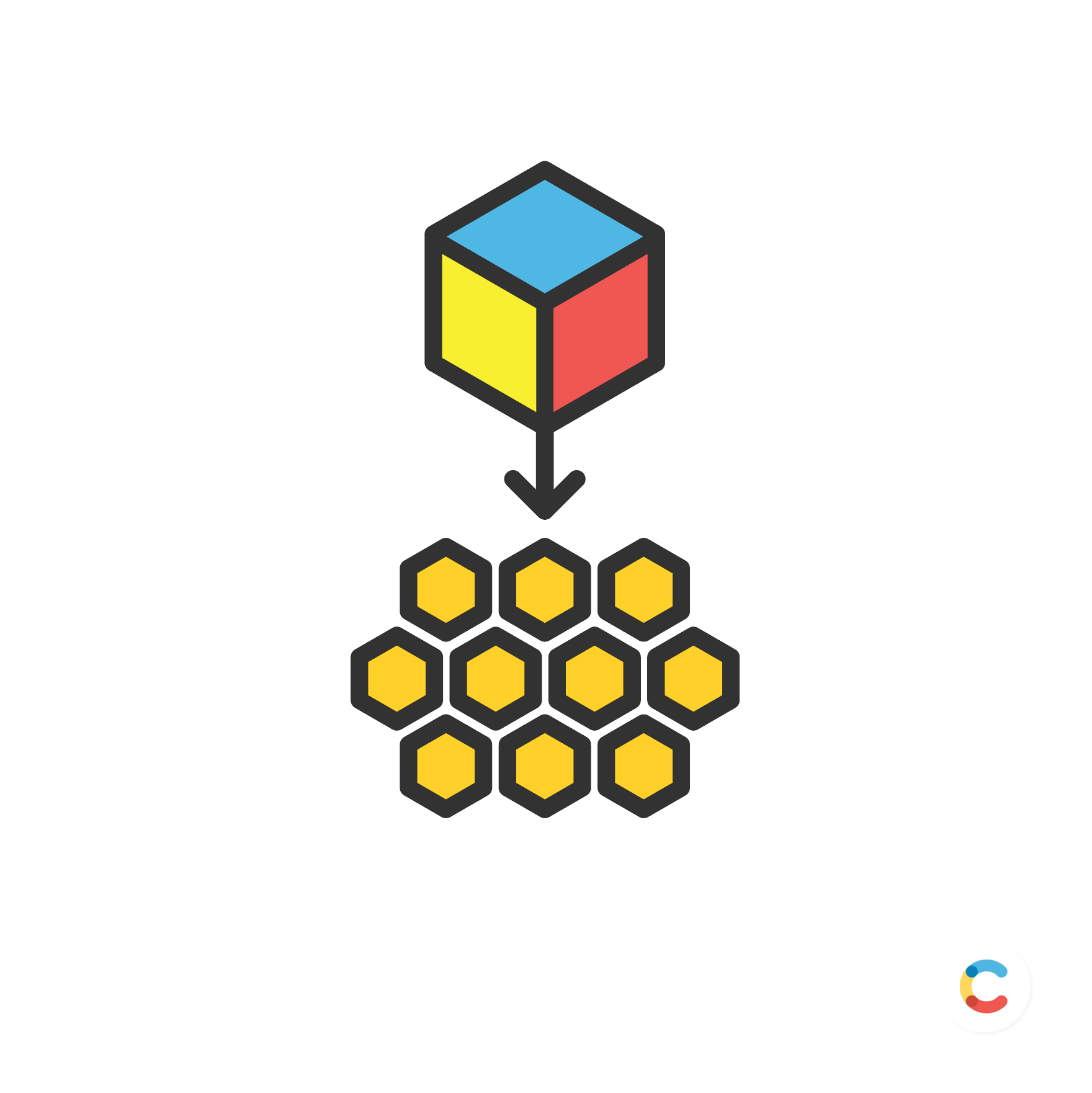 Customers expect brands to develop digital experiences that keep them entertained and educated at a higher rate than ever before. People don't just want to buy a new hat. They want to use a flexible payment option to subscribe to a subscription of hats that includes an app full of contextual and relevant product offers.
This complexity requires ecommerce brands to develop a new set of tools. Traditional content management systems can't keep up. They're monolithic systems that don't accommodate agile workflows or new delivery channels. To put it simply: old CMSes are bound to old ways of doing commerce.
Ecommerce brands need a specific set of tools to accomplish a particular set of objectives. Enter microservices architecture. A microservice architecture offers one tool per functionality. For example, Contentful takes care of content needs. Other tools will cover functionalities like optimization, asset management and customer management.
This flexibility enables digital teams to assemble the capabilities they need — and only the capabilities they need. No need for confusing products that do one thing well and distract users with the 86 other things they do poorly. It also lets teams specialize their tools for the type of experience they're creating, such as a web application, store kiosk, or virtual reality.
Ecommerce brands benefit from the agility and flexibility to constantly iterate on experience, functionality and campaigns that drive cart starts, conversion rate, basket size, and ultimately sales. Perhaps the primary benefit of microservices architectures for ecommerce brands is the ability to bring impactful content delivered by an API-first content platform into flexible ecommerce experiences that can be delivered across any channel.
We have observed that factors influencing ecommerce key performance indicators include:
Brand information
Lifestyle images and rich media
Product description including benefits
FAQs and support
Product specifications and price
When four out of these five factors influencing KPIs are content heavy, using microservices architecture enables a richer composition of content and product information to maximize customer outcomes. The crafted experiences allow customers to find, select and purchase in a fast and seamless manner. This increases sales and decreases support costs.
By deploying a microservices architecture, digital builders can create applications that power the future of digital ecommerce experiences.
API-first tools ensure ecommerce brands are ready for what's next
Ecommerce brands use various tools and technologies on a daily basis to produce engaging digital experience. API-first tools seamlessly integrate without having to tightly couple this information with the front-end presentation, saving on operational overhead and maintenance. Ultimately, using API-first tools ensures your investments in ecommerce capabilities today are ready for technological developments and emerging customer experience devices.
In order for a brand to work as efficiently and productively as possible, there must be an understanding that a good Commerce solution for content doesn't stand alone and is only made possible by open APIs. Gartner Research has been taking this concept to the next level with Packaged Business Capabilities. Here is our take on the concept.
MACH enables ecommerce brands shift focus from repetitive operations to creative projects
Ecommerce brands don't have time to worry about managed services, on-premise infrastructure, servers, elastic scaling, updates, patches, security notices and rapid remediation at scale. The C in MACH stands for cloud, and using SaaS providers removes all of these foundational, non-value-add headaches. It lets your teams focus their time and energy on initiatives that give value to your customers and add value to your business.
Shift focus to adaptability and agility — these benefits cannot be bought. They need creative teams of
builders
to remain competitive. A MACH approach is the best way to enable ecommerce brands to ensure a builder culture in their organizations.