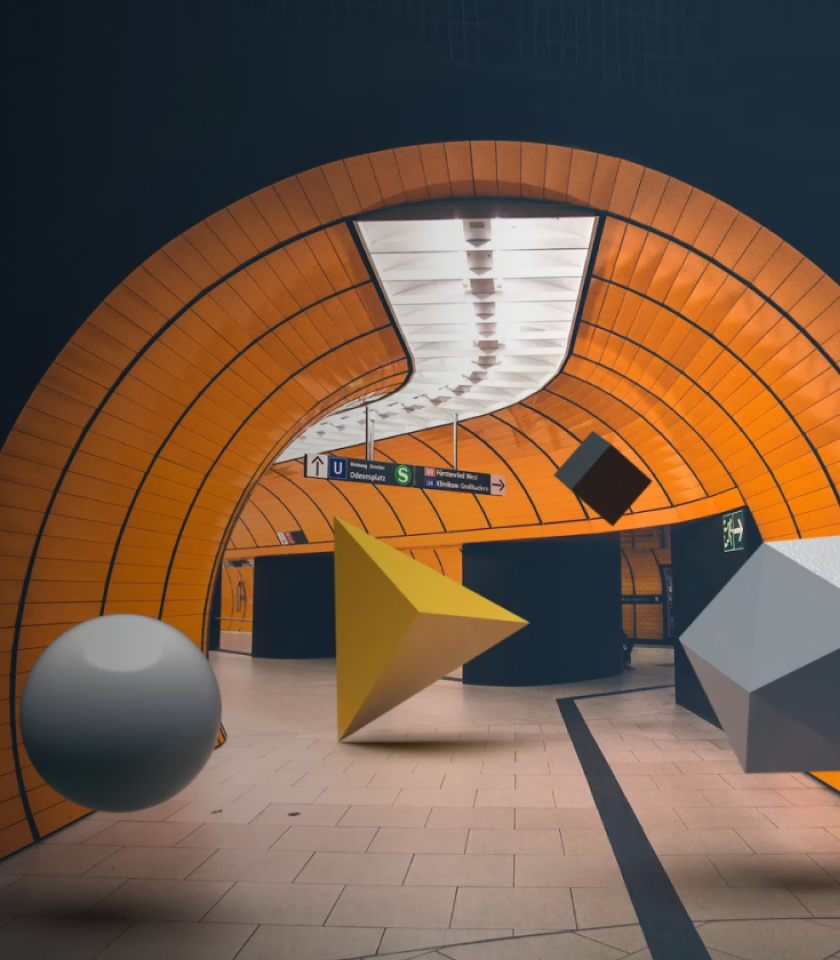 We advocate for future-proof, open and best-of-breed enterprise technology ecosystems
Learn more about MACH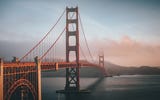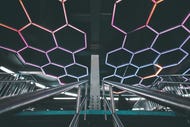 What is MACH?
M - Microservices: Individual pieces of business functionality that are independently developed, deployed, and managed.
A - API-first: All functionality is exposed through an API.
C - Cloud-native SaaS: That leverages the cloud, beyond storage and hosting, including elastic scaling and automatically updating.
H - Headless: Front-end presentation is decoupled from back-end logic and channel, programming language, and is framework agnostic.
More on MACH
Join the movement
Our certified members are trusted companies that embrace MACH philosophies and offer MACH-certified services. To become an Alliance member and carry the MACH Certified seal, a company must be in full compliance. You can join as a certified member, supporter, or ambassador.
join now